The Austin Monitor reports that Reagan Outdoor Advertising has sued Austin, Texas claiming the city is violating the Texas Public Information Act by refusing to divulge information about how it arrived at the current CodeNext regs for billboards. During the drafting process Austin
Removed the ability to appeal decisions to the Board of Adjustment
Removed the ability to transfer a billboard to a new location.
Austin has declined to release information, claiming the city consultants who advised on the code rewrite were "client representatives" and so the recommendations of the consultant don't have to be made public.
Insider's take – Since when does legal-client privilege apply to any consultant doing anything for a city?  Consultants are not trial lawyers.  Reagan deserves the chance to see their work product.
---
Paid Advertisement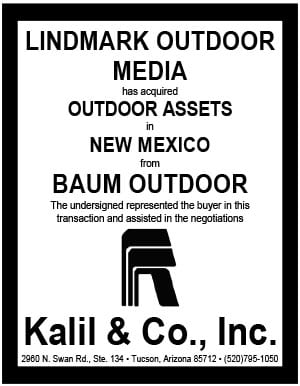 Hits: 3