·
Comments Off

on Look How Long My Arms Are!
Views: 548
Author: John Weller
John has spent over 35 years working in and lending to media companies including a long partnership with fellow billboard insider Dave Westburg. You can contact John at 509-496-3254 or johnhweller@comcast.net.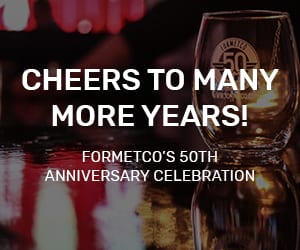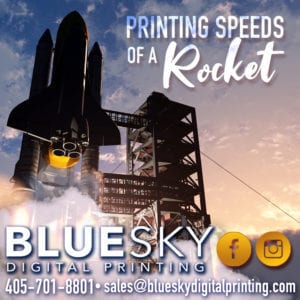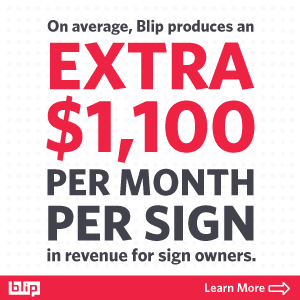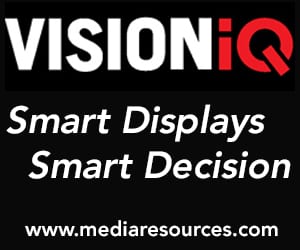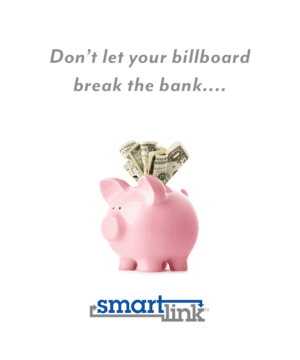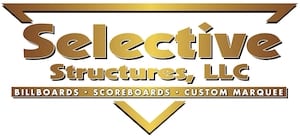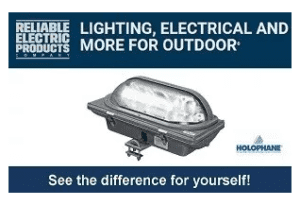 Subscribe To Billboard Insider via email.