Lexington, KY – April 23, 2019 – Lamar Advertising Company (Nasdaq: LAMR), one of the largest out of home media companies in the world, this week launched the third and final phase of a billboard campaign in Lexington, KY designed to generate maximum awareness of and excitement for this week's opening of a Jeff Ruby's Steakhouse.
Launched in January, each phase of the campaign has utilized the same premier Lamar billboard located at one of the busiest intersections in Lexington near multiple restaurants, auto dealerships, a hospital and major retailers.
The first phase, which ran from January to March, featured a silhouette of Jeff Ruby, considered one of the most prominent restaurateurs in the country.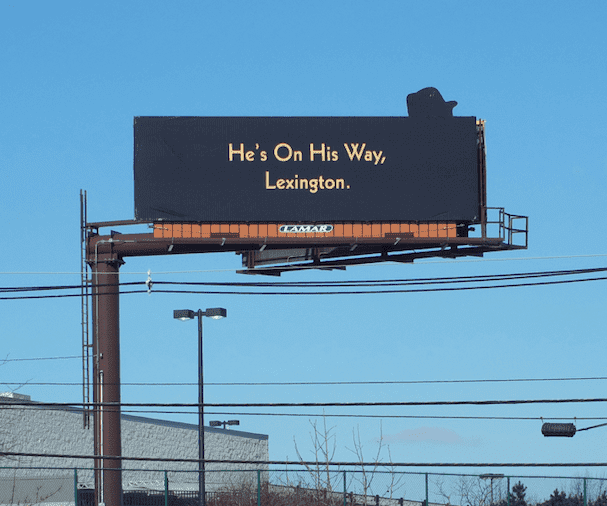 The second billboard, which debuted in March, displayed a message to continue generating excitement for the forthcoming opening of the restaurant.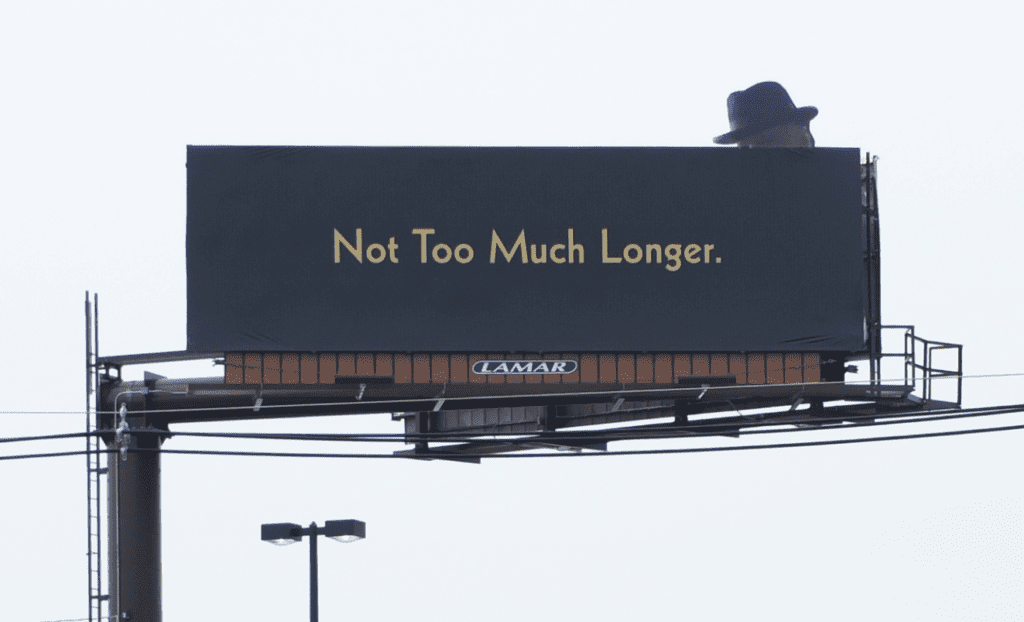 This week, the third and final billboard, featuring a lit-up cigar and smoke, has gong live in conjunction with the opening and will be on display through the middle of June.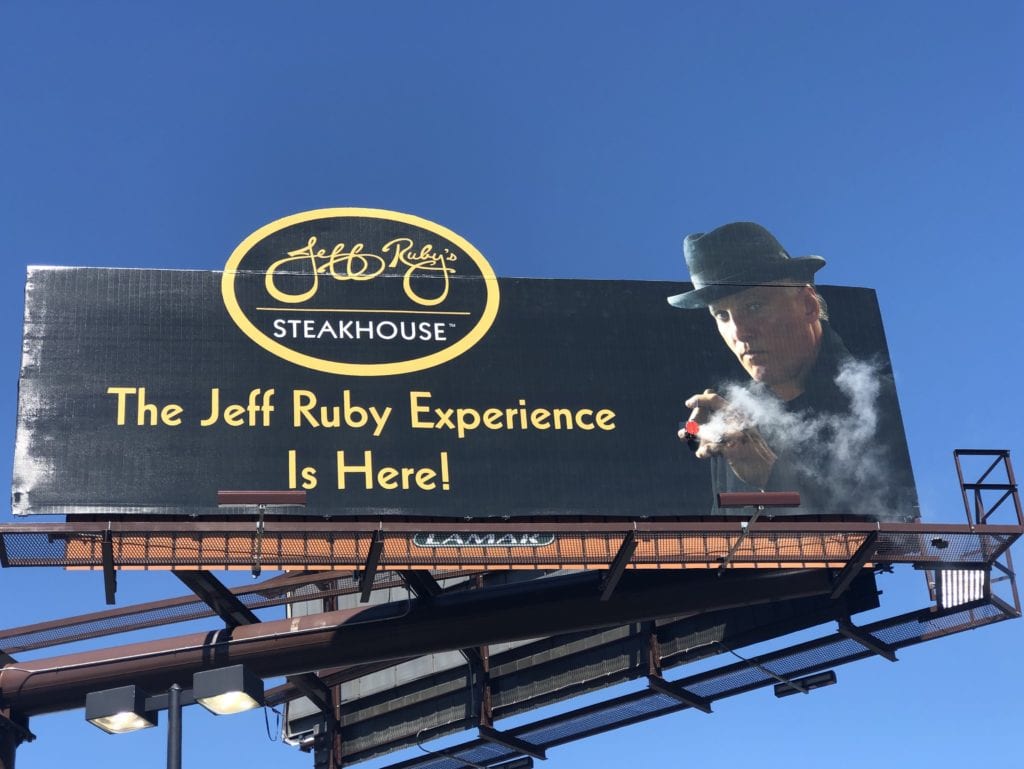 Hits: 9