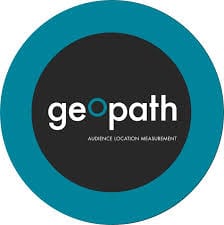 Did you know:
Although born in Baltimore, Edgar Allen Poe grew up in Richmond.
The State Capitol Building in Richmond was designed by none other than former US President Thomas Jefferson.
This week's Geopath Market Spotlight focuses on the Richmond-Petersburg, Virginia DMA.
Infographics for the top DMAs and much more are available to Geopath members in their geekOUT library.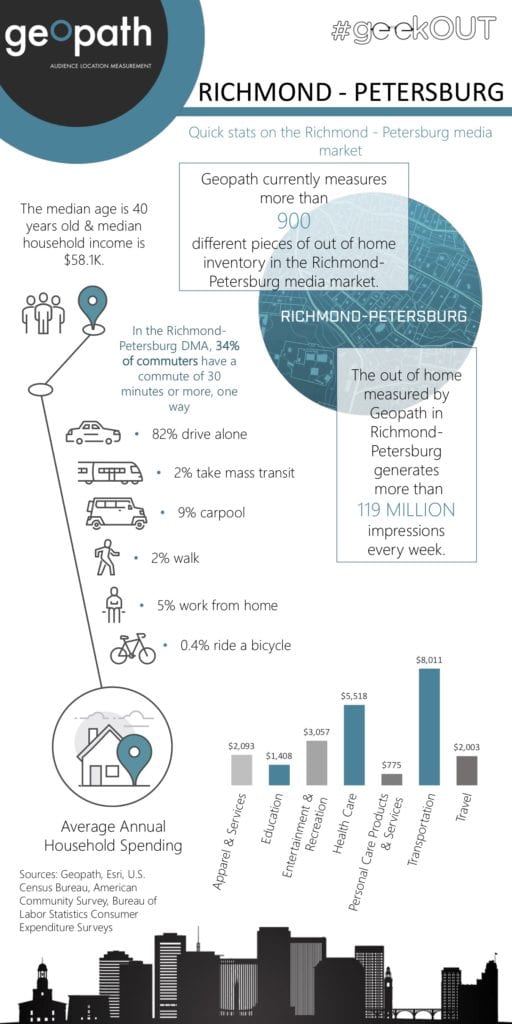 ---
Paid Advertisement