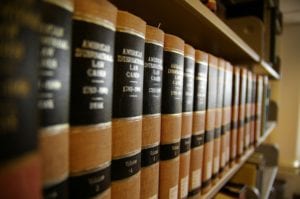 GEFT has sued another Indiana city.  This time it's Anderson, Indiana.  The Pharos Tribune reports that GEFT has sued Anderson, alleging first amendment violations after Anderson denied a permit for a digital billboard along Interstate 69 in the Flagship Enterprise Center.
GETF won a lawsuit against Indianapolis in 2016 and has sued Westfield, IN.  GEFT is represented by Lewis Wagner, LLP.
Insider's take: This won't be the last we hear from GEFT.  We are amazed at the number of municipalities who have failed to update their sign codes to become Reed v Gilbert compliant.  A sign code which has too many categories is a lawsuit waiting to happen as is a vague, subjective sign code.
---
Paid Advertisement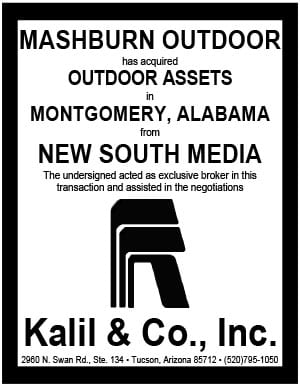 Hits: 3