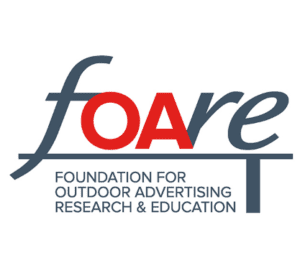 The Foundation for Outdoor Advertising Research & Education (FOARE) has completed a successful fundraising campaign for its Fiscal Year 2016 program with donations totaling $252,150. 
Of this total, more than $202,000 is dedicated to the FOARE general fund and $50,000 is a direct contribution by the Ron & Nancy Fletcher Family Foundation for its special funds program endowment, which totals approximately $200,000.  
Since FOARE was re-organized in the early 2000s, the foundation has raised over $2.5 million dedicated to supporting important industry research as well as scholarships for families within the OOH industry. 
The foundation announced 10 student scholarships will be awarded this year, totaling $35,500. Three of the scholarships are endowments from: Vern & Elaine Clark Outdoor Advertising "Champion" Fund; The Allman Family Business Development, Marketing and Sales Scholarship; and, the Reagan Family Scholarship for graduate planning/urban program students. 
More than 110 scholarships have been awarded since the program began. Scholarship applications can be downloaded here.
Learn more about FOARE and donate at www.oaaa.org/FOARE.
---
Paid Advertisement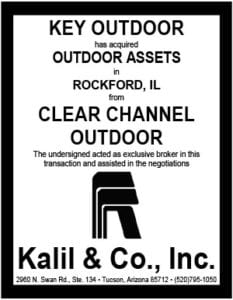 Hits: 0