Company:  Schubert & Hoey Outdoor Advertising
Headquarters:  2747 26th Avenue South, Minneapolis, MN 55406
Market: Minnesota, Wisconsin. 
Phone: (612) 722-1090
Email:  info@hoeyoutdoor.com
Schubert & Hoey Outdoor Advertising is a family owned and operated company which has been in business since 1946. Their locations span the states of Minnesota and Wisconsin on major interstates, highways, and even county roads. They specialize in high quality steel structures, painted bulletins and printed vinyls.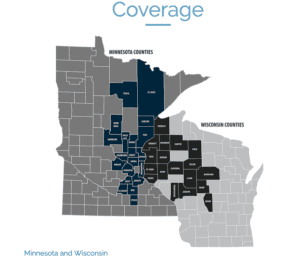 ---
Paid Advertisement

Hits: 2