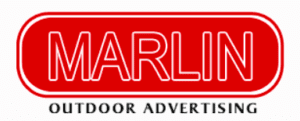 Company: Marlin Outdoor Advertising
Headquarters:  55 New Orleans Road, Suite #209 Hilton Head Island,SC 29928
Market: Georgia and South Carolina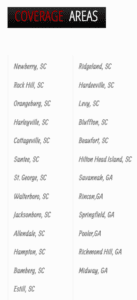 Phone:  843.785.5769
Email: maroutadv@hargray.com
For 25 years Marlin Outdoor has provided clients with increased sales and leads through strategic placement of billboards across the Southeast, combined with quality design and graphics. The Company has 850 billboard locations in Georgia and South Carolina.
Walter Czura is the President of Marlin Outdoor.
Marlin Outdoor was celebrated in Billboard Insider in July 2017 as Will Settle and his wife Kelen gave birth to their first daughter, Carter Louise Settle. The birth of their baby girl was magnified as this was the first baby girl born into the Settle family in 137 years.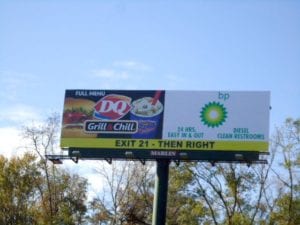 ---
Paid Advertisement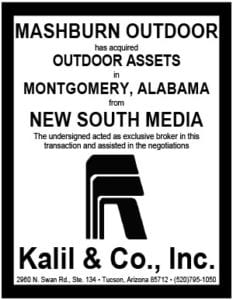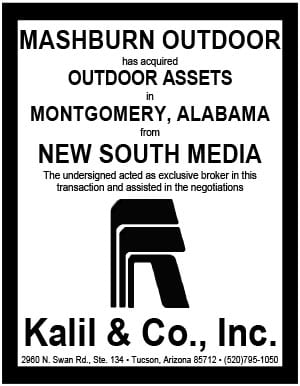 Hits: 6