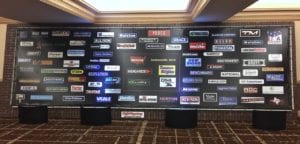 The IBOUSA convention in Jacksonville wraps up this morning.   Chris Cowlbeck and the staff at the IBOUSA know that they run a terrific event!  Great location, relevant topics and lots of time for discussion and fun with all the members and vendors who attended.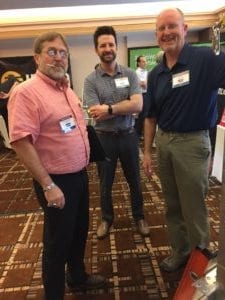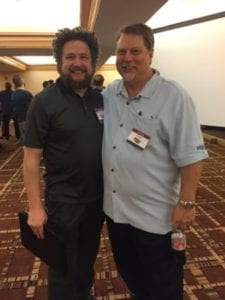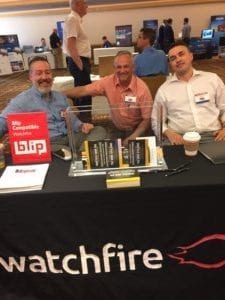 So here 7 takeaways from the first 2 days:
There was significant focus on how the membership can create additional business while maintaining or increasing the value of our product.
Audience measurement is a hot topic, as well as finding cost effective ways for all members to have access to relevant data.
The combined strength and cooperation of member entities is generating additional regional and national revenue.  Integration Media, working with the IBOUSA, reported increasing revenues and greater efficiencies in the proposal process.
Apparatix is the "go to" software platform for association members. Continuing movement to integrating services through their operating platform.
 Digital continues to grow, but maybe to the detriment of more remote static inventory. Billboard Alerts  may help solve that problem.
Blip is a player with IBOUSA members.  Watch them grow.
Insider recognizes that Out of Home holds an enviable position in traditional media, maintaining a consistent growth curve and benefiting from new technology.  A key to our growth has been the willingness of the entire industry to work together to achieve our goals.  Good to continue to remember that as we move into the future.
Maybe you have a thought or comment.  Let us know on the form below.  Safe travels.
---
Paid Advertisement