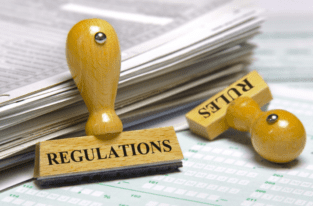 On Monday a Commonwealth Court in Pennsylvania denied an appeal by the City of Pittsburgh of an earlier Commonwealth Court decision allowing Lamar Advertising to keep the Mount Washington billboard.  The city intends to appeal the ruling to the Pennsylvania Supreme Court.  When will Mayor Peduto stop throwing good money after bad and worry about more important things?
Residents of Weymouth, Massachusetts have petitioned City Councilors to remove a digital billboard and cancel a digital billboard overlay district in response to light pollution from a digital billboard.  This situation if a textbook use case for  light blocking technology.  Insider expects that hothead calls to take down the digital billboard will recede when it becomes apparent that just compensation must be paid to the billboard owner if the billboard is taken down.
Catalyst Experiential's Thaddeus Bartkowski takes an interesting approach to billboard development.  He agrees to build public infrastructure in exchange for the right to put up digital billboards.  He's building a dog park in Bucks County in exchange for the right to put up two digital billboards.  He's agreed to build Mt Laurel, New Jersey a $3.8 million emergency services building in exchange for the right to put up thee digital billboards.  Catalyst has proposed a welcome monument and pond in exchange for the right to put up two digital signs in Tredyffrin.  Insider expects to see more transactions like this as it gets harder and harder to site new digital billboards.
---
Paid Advertisement