The IBOUSA hosted a float plane trip to Delaney Lake, Ontario in July.  Looks like a great time with lots of trophy fish.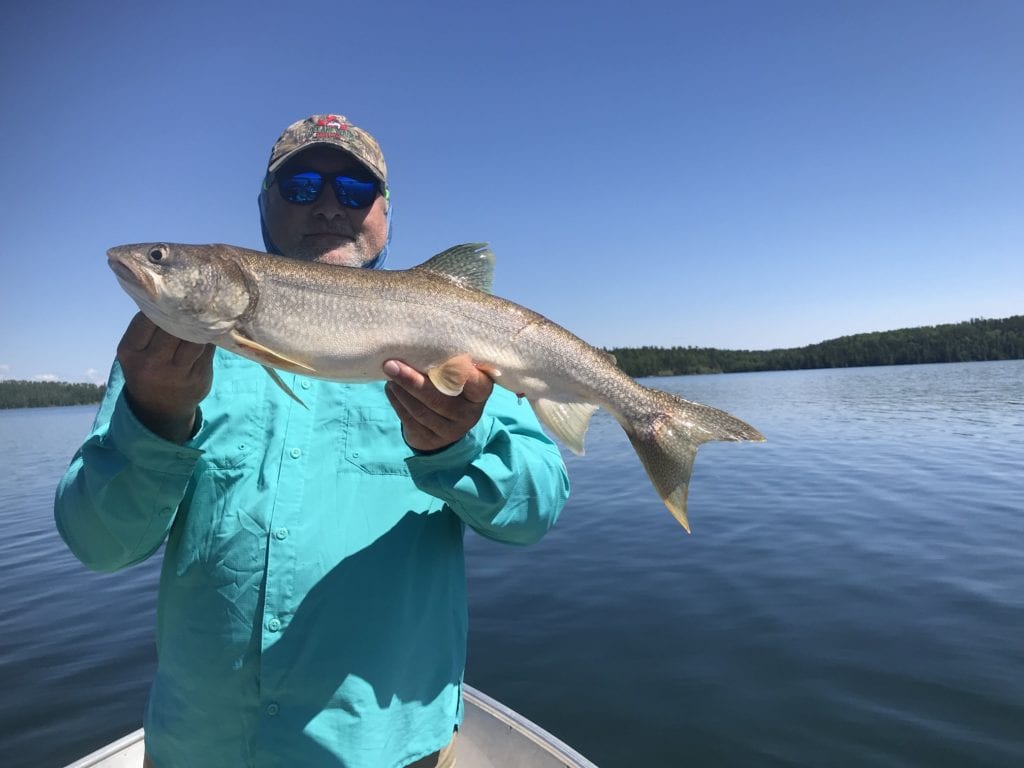 IBOUSA's Daron Henry with a nice Lake Trout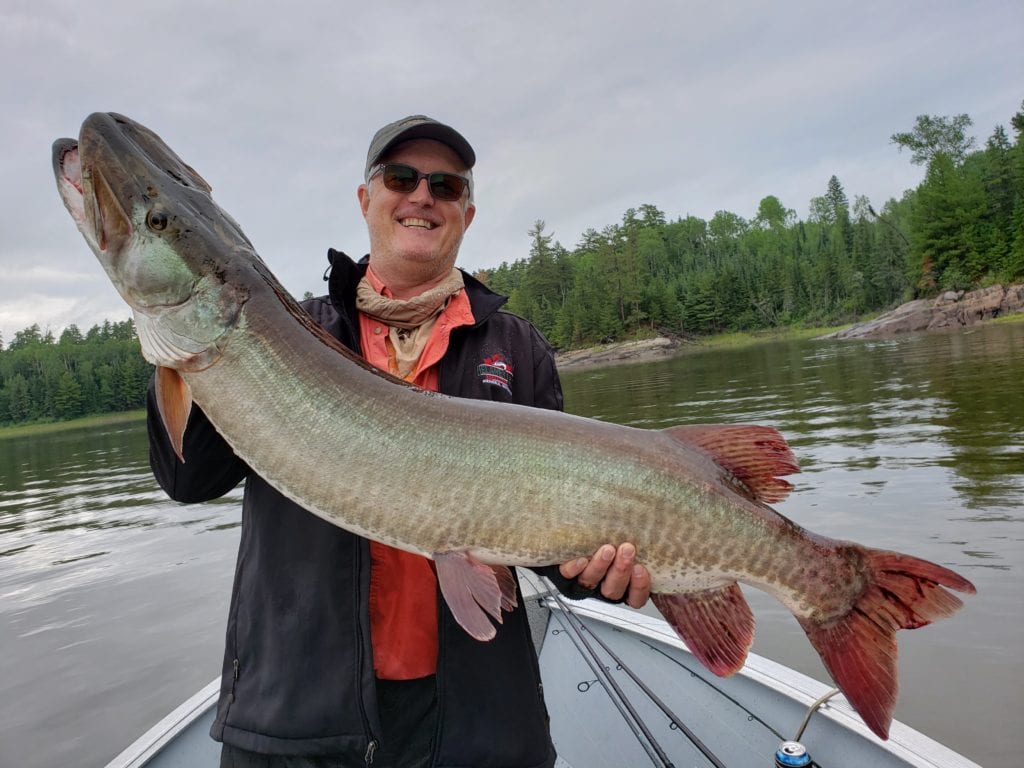 IBOUSA General Manager Chris Cowlbeck with a trophy muskie.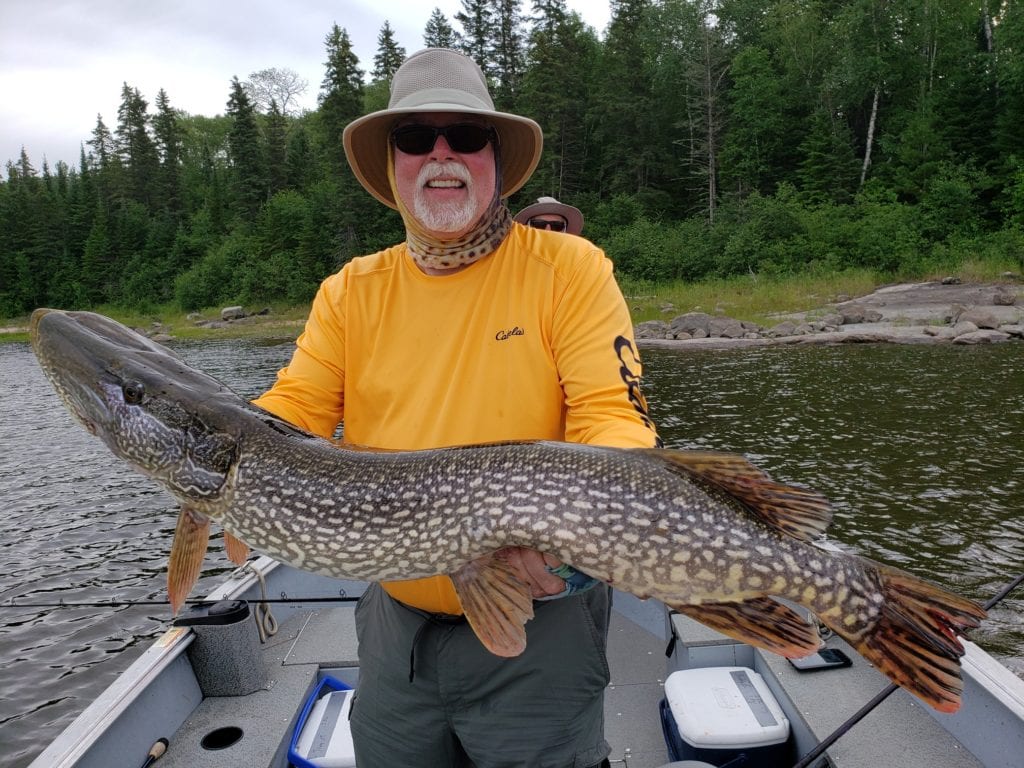 Jim McIntyre of McIntyre Outdoor Advertising/Southern Billboards Inc. with a 40 inch fish.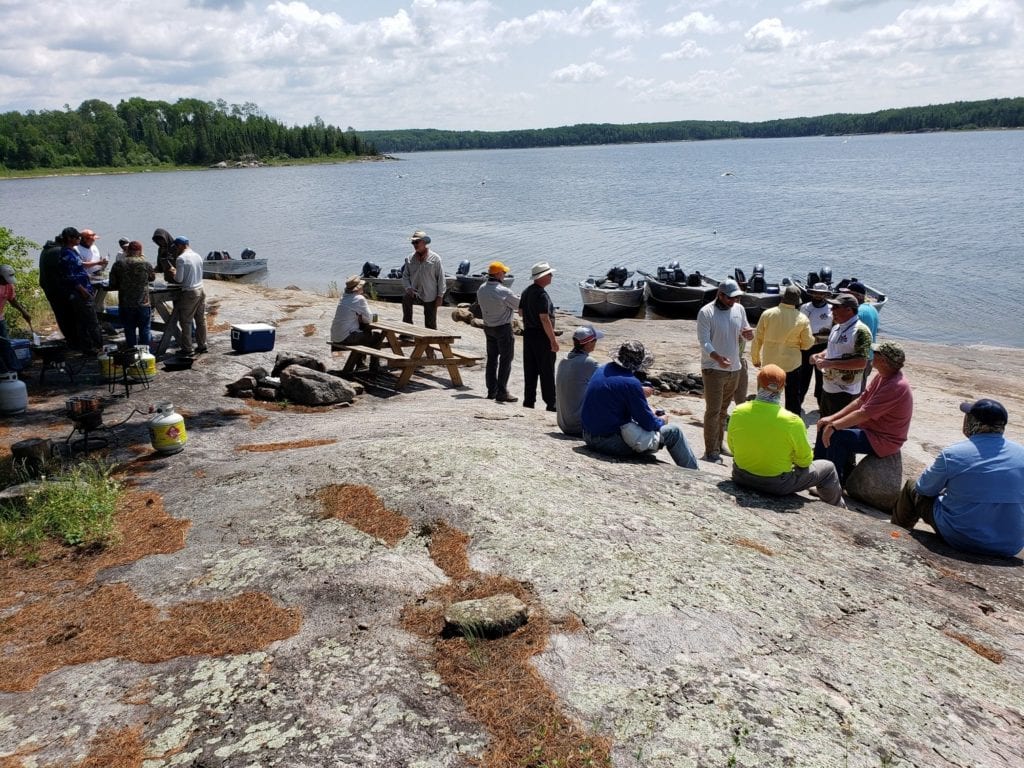 Shore Lunch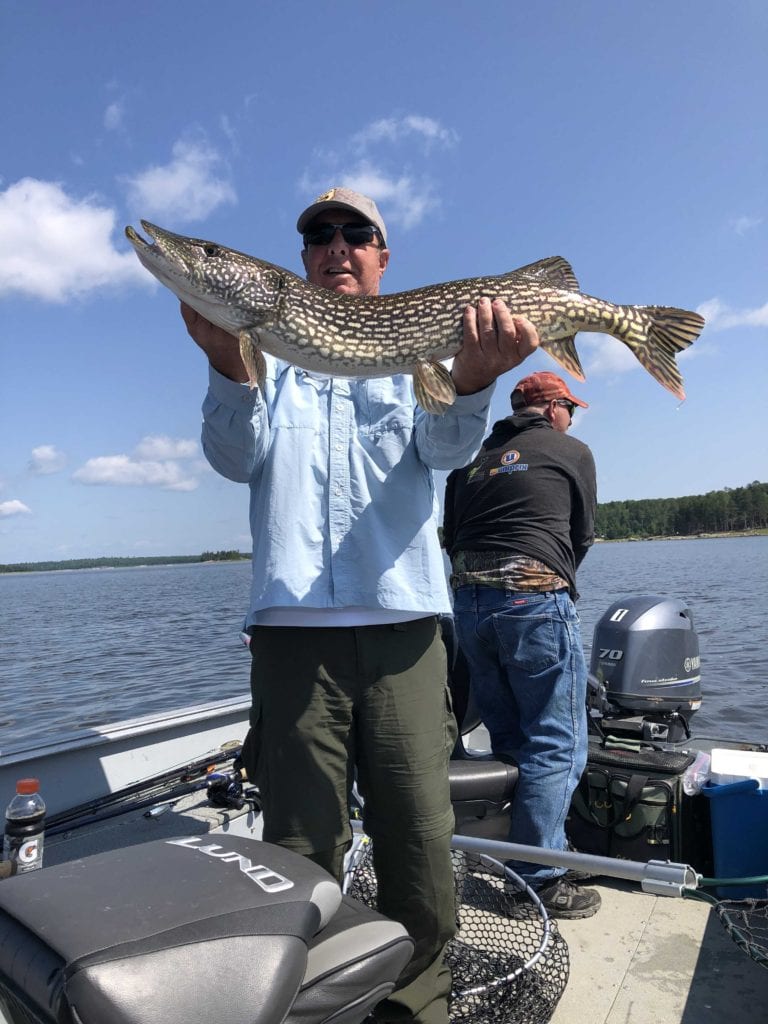 Selective Structures Glen McGann with a 40 inch pike.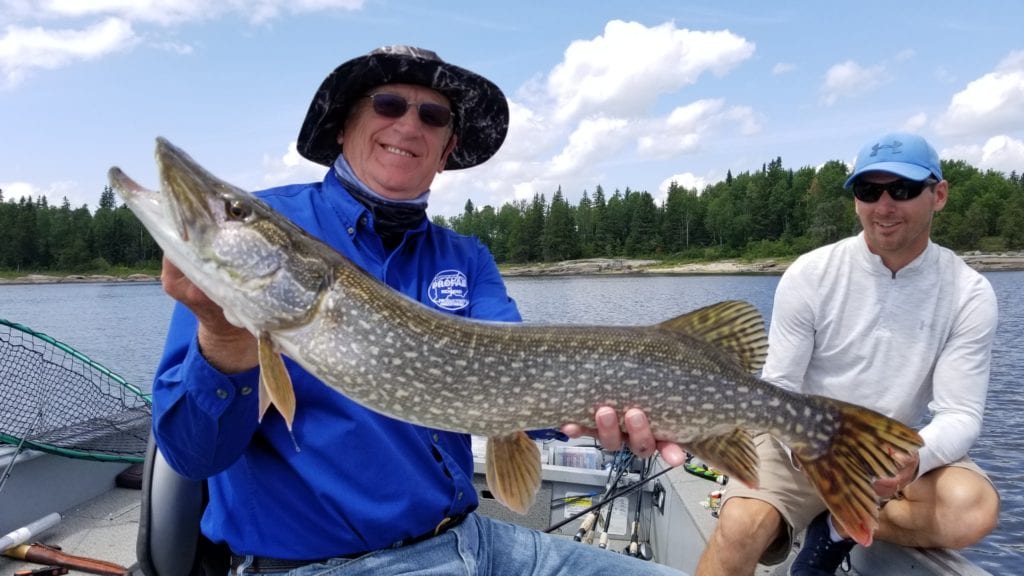 Productivity Fabricators Jon Odom with a 36 inch pike.
Do you have an interest or hobby that you'd like to have featured on Out of the Office.  Let Insider know using the form below.
---
Paid Advertisement