In addition to serving as Porlier Outdoor's Graphics and Production Manager, Amy Davidson has written three young adult books under the pen name Lee Davidson.
She's had the privilege of speaking at many local high schools about her writing. Though she's not the biggest fan of speaking in public (hence hiding behind a computer to write!), she loves meeting the students and hearing about their writing goals at the literary events.
Her books can be found in various outlets including
Amazon.
Here's Amy speaking at the Litefest at Timberland High School, Wentzville, Missouri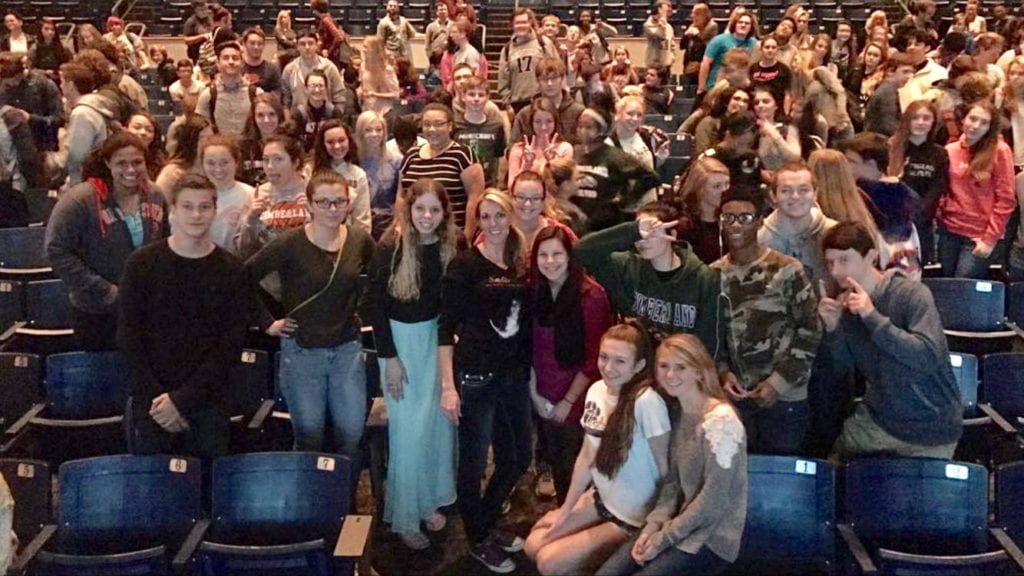 To hinder her fear of public speaking Amy likes to selfie with the students.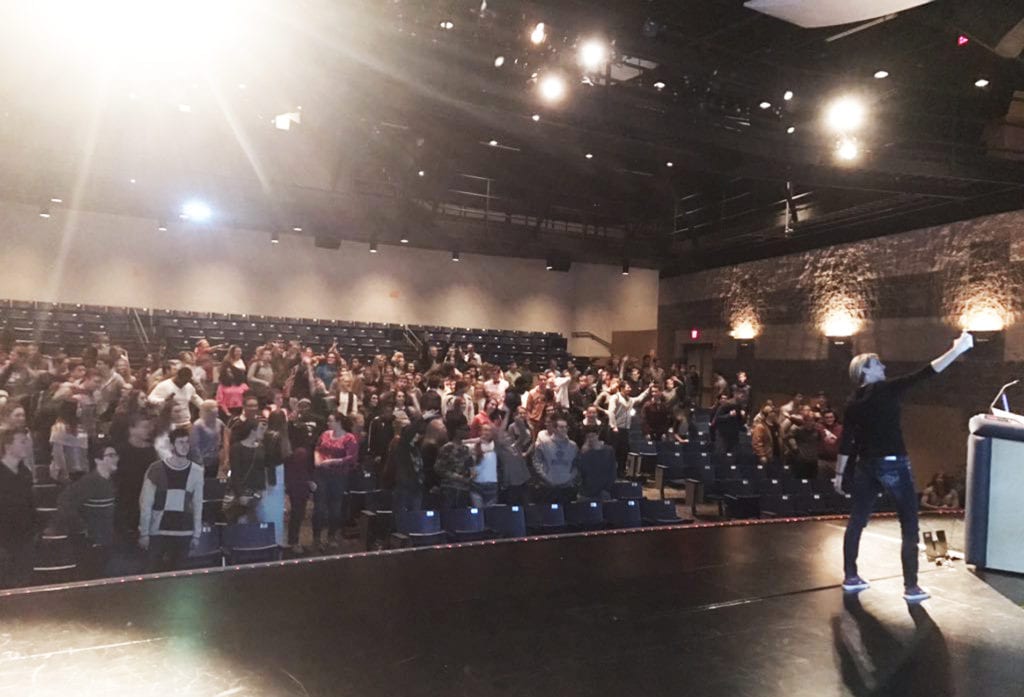 Guest Speaker at Fort Zumwalt High School, O'Fallon, Missouri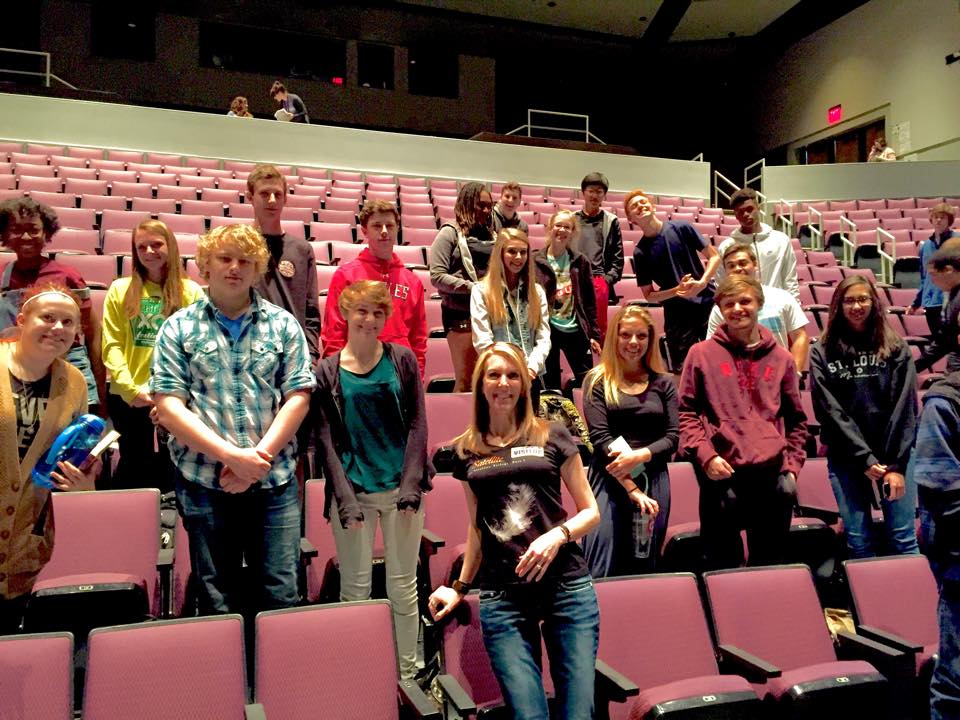 Lifefest at Holt High School Wentzville, Missouri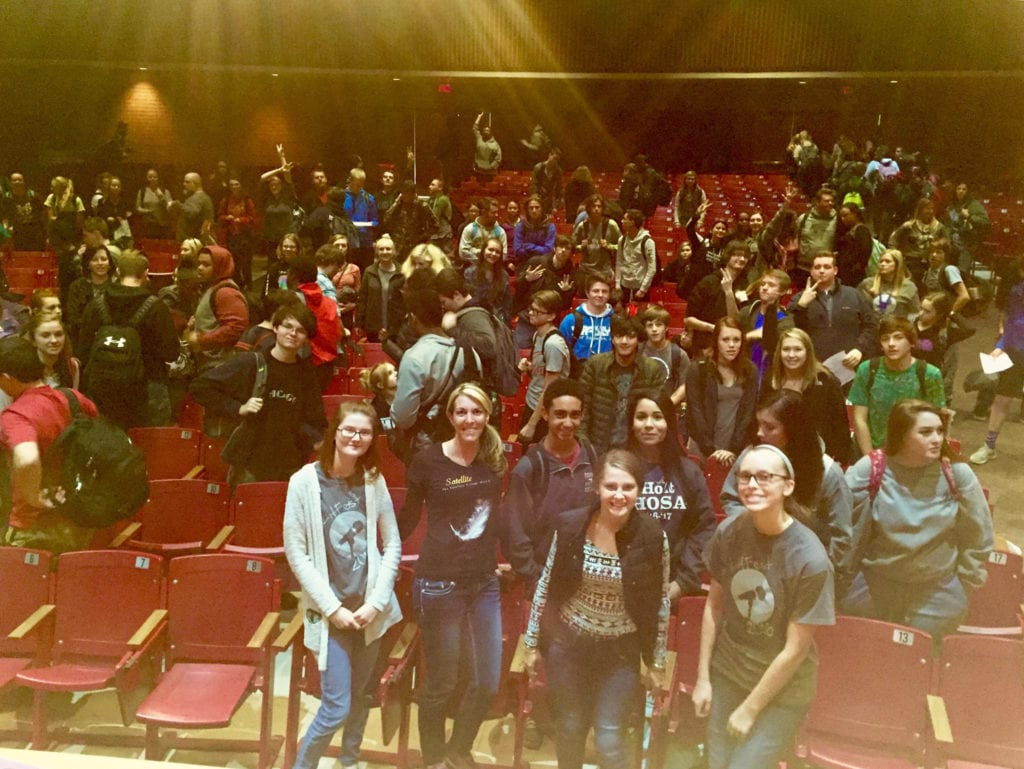 ---
Paid Advetisement