Insider gets a letter or two a month from Landmark asking him to sell a billboard lease or easement.  Insider asked Lamar CEO Sean Reilly about Landmark on Monday's Billboard Insider Podcast and here's what Reilly said.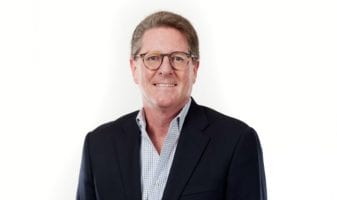 Landmark infrastructure has accumulated a portfolio of 700 billboard leases and wants to keep growing.   What does this mean for out of home?
Our relationship with Landmark is complicated…My job as CEO of Lamer is to accretively deploy capital on behalf of our shareholders.  And one of the ways we do that is purchasing easements under our structures.  To that degree Landmark is actually a competitor.  And so we have decided that their services and offering is not something that is helpful to Lamar or Lamar's shareholders.  It doesn't mean that they can't be helpful to other capital constrained members of our industry, but Lamar is not capital constrained.  We have a very strong balance sheet and we're always looking to deploy capital…and purchasing easements is one way we do that.

---
Paid Advertisement