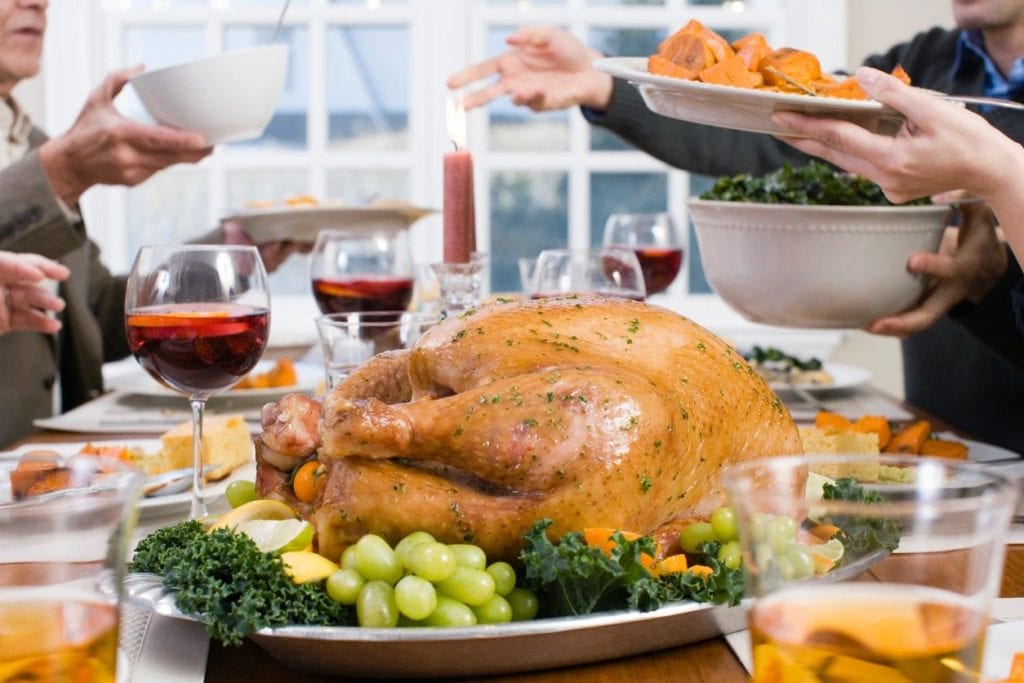 We're taking tomorrow off for Thanksgiving.  Billboard Insider has lots to be thankful for:
To Outfront Media Real Estate rep Shelli Bergren for being Billboard Insider's first newsletter subscriber.
To Midwood Signs Ron Guercio for being Billboard Insider's most recent and 2,520th newsletter subscriber.
To OAAA President and CEO Anna Bager and the folks at the OAAA for advice, advocacy and information.
To OAAA President and CEO emeritus Nancy Fletcher for words of encouragement when Billboard Insider started four years ago.
To Chris Cowlbeck and the IBOUSA for putting together products to help independents thrive and for letting Insider moderate a panel at the fall IBOUSA show.
To every out of  home company owner who consented to be interviewed.  We learn from each other.
To Greg Callaham, Ken Klein, Richard Hamlin, Jason Morgan, Melody Roberts, Haleigh Powell, Richard Rothfelder  and the folks at Geopath and the OAAA for providing outstanding articles.
To our advertisers who make it possible to pay the bills.  There would be no free Billboard Insider without you:
Adomni
Apparatix
Blip Billboards
Blue Sky Digital Printing
Daktronics
Do It Outdoors
Formetco
Johnsen Fretty
Kalil and Co
Media Resources
Metro Phoenix Bank
Reliable Electric
Rothfelder and Falick
Selective Structures
Smartlink
Watchfire
To Lucas Jones for editing and producing the Billboard Insider podcast.
To Robbie Anthony at Firedove for keeping the website going.
And finally to our spouses, who tolerate our blogging at any time of the day or night.
---
Paid Advertisement