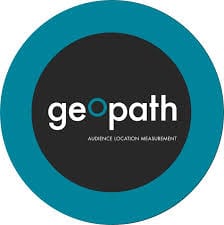 Did you know:
The largest vein of anthracite coal in the world in under the Lackawanna Valley.
The Archbald Pothold is the largest glacial pothole in the world.
This week's Geopath Market Spotlight focuses on the Wilkes Barre-Scranton DMA.
Infographics for the top DMAs and much more are available to Geopath members in their geekOUT Library.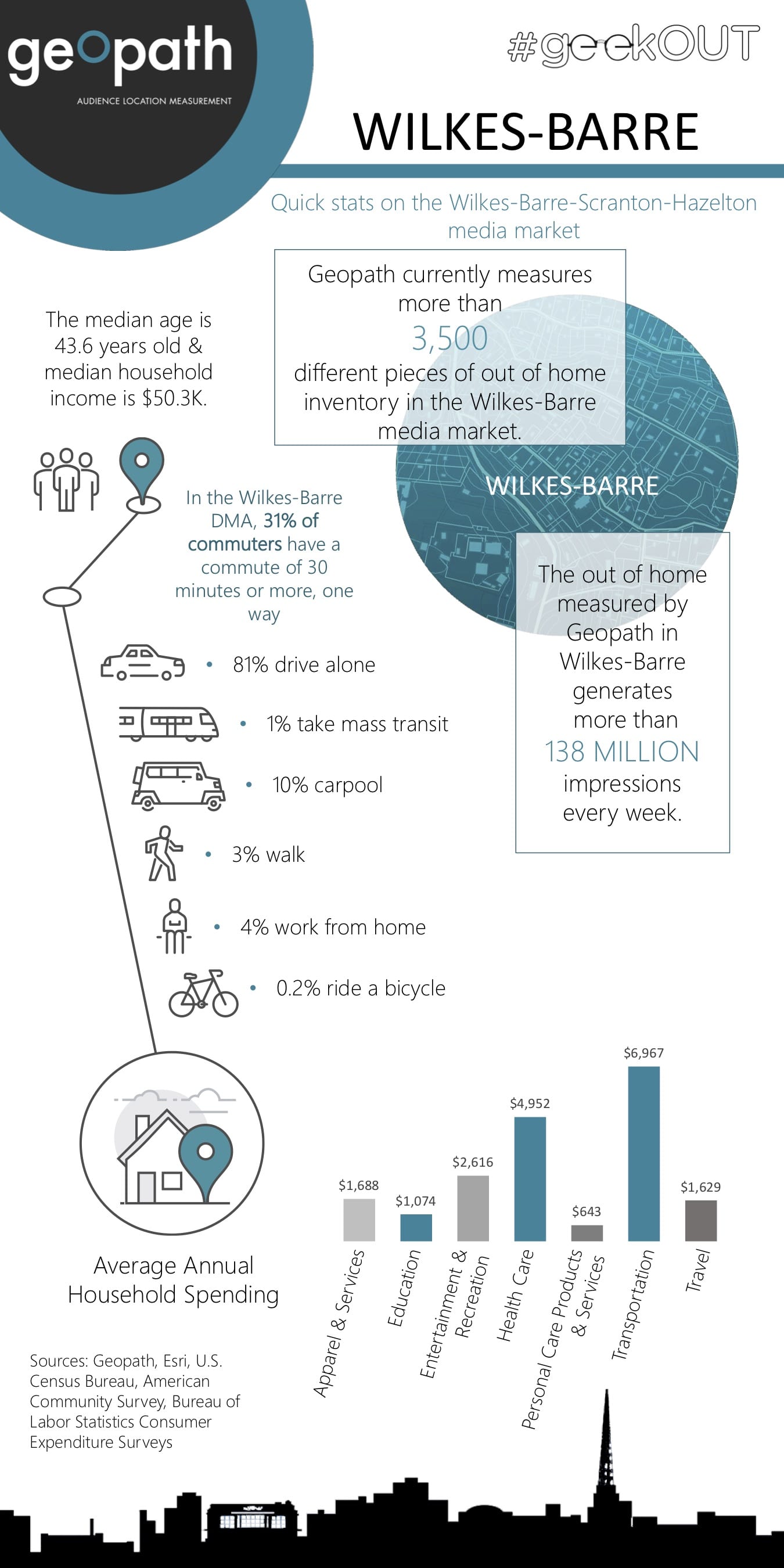 ---
Paid Advertisement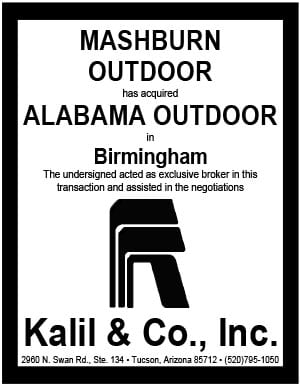 Hits: 1