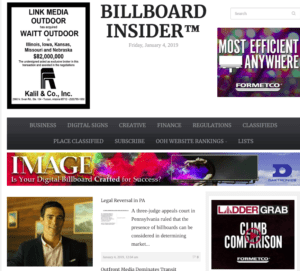 Billboard Insider just finished an outstanding year but don't take our word for it.  Look at the data.  A 45% increase in site views.
2015 – 23,217 views
2016 – 220,036 views
2017 – 410,000 views
2018 – 598,608 views
A big thank you to all of you readers who have made the publication such a success, including Outfront Real Estate representative Conner Milford who became our most recent newsletter subscriber.
Contact Dave Westburg (206-910-1283 or billboardinsider@gmail.com) if you'd like to learn more about advertising to our growing audience.
---
Paid Advertisement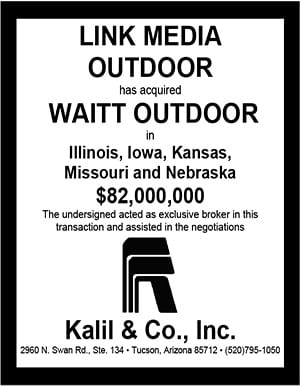 Hits: 1