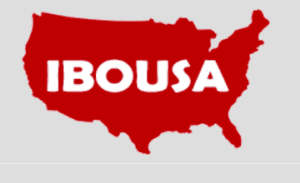 Terrific convention for the IBOUSA in Savannah last week. Congratulations to Chris Cowlbeck and the IBO staff for all their hard work. Insider noticed three things that we wanted to point out as highlights to the convention.
Programmatic is no longer a foreign language to the IBOUSA membership –
How often over the past two years have you read an article on programmatic and you found yourself quickly becoming confused trying to understand what seemed a very technical concept.  From this convention, it became very clear that the programmatic providers and the independent outdoor operators are beginning to speak the same language. A special shout out to Jonathan Gudai, of Adomni, as his organization understands the value of the independent operator.  Jonathan has a strong understanding of our industry and a gift for presenting programmatic in a way that is easy to understand.  Insider sensed the excitement from the operators and their understanding of how programmatic can be leveraged to add revenue and value to their companies.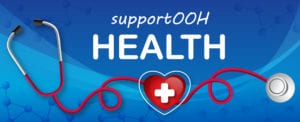 Health Cost an issue for you? IBOUSA has the solution –
Providing affordable health care for companies with 49 or fewer employees can be a huge frustration for a business owner.  The IBOUSA announced a new program last week that is well thought out and takes advantage of the power in numbers of our organization.  If you are interested you need to reach out to the IBOUSA at 580-226-2234.  You can also visit their health information pages at https://www.ibousa.org/resources/supportooh-health/.
Cooperation in our industry is at an all time high – 
With OAAA, Lamar and Outfront making appearances at the last few IBOUSA events, we can see the effort the entire industry is making to find common ground to create opportunity and standardization to the marketplace. Case in point was Lamar and their willingness to move with IBOUSA towards a 400mm standard on digital modules. Several of the digital manufacturers have expressed their interest in standardization.
The future is looking very bright.  IBOUSA is committed to working hard for the outdoor industry.  If you have not looked at joining the IBOUSA, you should.
---
Paid Advertisement