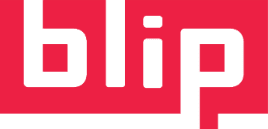 Insider has written before about how Blip is helping out of home companies sell excess digital sign inventory.    YESCO has been used Blip for two years.  YESCO President Pat O'Donnell reports that Blip has "fundamentally changed the economics of digital for YESCO."  Some of YESCO's accomplishments using Blip:
An 11% increase in revenue without adding to expenses.
Blip brought 1,047 new advertisers to YESCO.  94% of these advertisers had never used a billboard before or never signed a traditional billboard contract.
During their second year with YESCO, Blip customers increased their digital ad purchases by 16%.
YESCO staff report that the program has not cannibalized traditional sales.
The Blip system worked seamlessly with digital billboards manufactured by multiple digital sign manufacturers.
You can read a study summarizing the second year results here.
Insider's take:  Impressive results.  The Blip system seems like a terrific way to handle small dollar short term digital advertising.
What's been your experience using Blip, Fliphound or Adquick to sell digital billboard space?  Let Insider know using the form below.
---
Paid Advertisement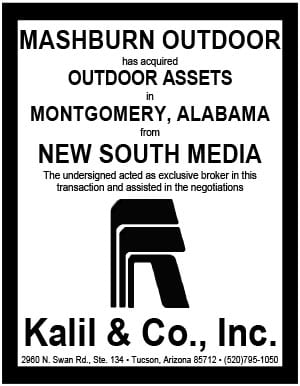 Hits: 3