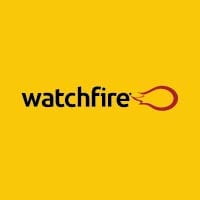 By Carol Wade, Marketing Director, Watchfire Signs
In response to a healthy market, a significant expansion of new opportunities and a growing roster of billboard operator customers, Watchfire has announced that it will expand from five to seven sales territories in 2018. The company will be hiring two new territory managers who will bring energy, diligence, and creativity to the table to serve our prospects and customers.
"We've held steady at five territories for years, but as the market grows and our customer base expands, adding new people will ensure that we continue to provide the best possible service throughout the sales and onboarding process," said Darrin Friskney, Watchfire's vice president for digital outdoor. "These positions are rewarding, but demanding. Sales people play an important role in educating outdoor operators and actively consulting with them on growing their businesses. These people are often business consultants as much as they are sales people."
Watchfire has manufactured electric signs since 1932 and outdoor LED displays since 1998, with meticulously sourced components from all over the world. We debuted our digital billboard division in 2006, and currently have more digital billboard customers in the U.S. than any other brand. The current billboard sales staff has an average individual tenure of nearly nine years with Watchfire, and boasts extensive previous experience in the billboard industry.  Industry experience is preferred, but not required.
Sales territories will be regionally based, with potential compensation in the six-figure range, including a significant base salary. Candidates should be willing to discuss potential relocation to ideal geographic locations, if necessary. Watchfire also provides an excellent benefit package. We're scheduling interviews now, so visit http://www.watchfiresigns.com/careers for more information and to express interest.
---
Paid Advertisement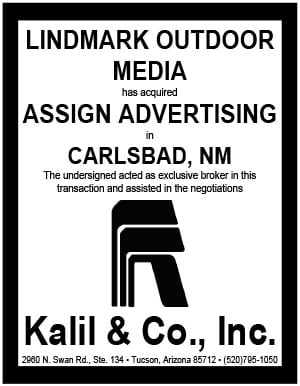 Hits: 13