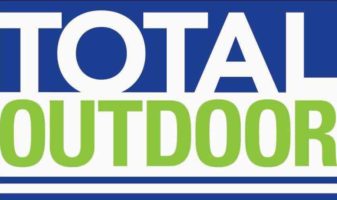 Earlier this week Red Star Outdoor purchased 8 Chicago out of home advertising structures from Total Outdoor.   This week's 8 structure sale to Red Star follows the sale of some Boston assets to American Tower (September 2019), certain Chicago structures to Outfront (September 2019),  certain San Francisco faces to New Tradition (July 2019) and the Portland/Seattle plant to Pacific Outdoor (December 2018).  Insider talked with Flexis Capital Managing Director Jon Dobres about Total Outdoor (Flexis is an investor in Total Outdoor).
What's Total's view of out of home?
Total Outdoor is an opportunistic company.  We love the industry.  We think it has great growth prospects.  We are always looking to develop great new inventory and sometimes sell existing inventory to enable that new development.
What assets does Total have post sale?
We have top inventory in Chicago, Detroit,  San Francisco, Boston and Los Angeles and are always looking for new expansion/development opportunities to enhance value for our landlord partners.
---
Paid Advertisement