Insider is at the IBOUSA conference in Savanah, GA.  Here is one of the things we found interesting on Wednesday.
Bill Ripp, VP of Digital Development at Lamar Advertising  and Jim Shimmin, GM of Digital Products at Formetco both offered their perspectives on digital security.  Here are my top three take aways from their presentation.
You can not over emphasize system and password protection
Bill Ripp shared that more system hacking issues are created from either existing or recently fired employees.  If that is the case:
Do you know who has access to software for your digital boards?
Do you know who has administrative rights to your software to create User names and Passwords?
Do you lock out users and change passwords when an employee with access leaves your Company?
How secure are the passwords you are using?
How often do you change passwords? Bill suggested at least switching passwords with the twice yearly time changes.
Have you considered the use of Virtual Private Networks (VPN's) to better protect your system from outside attacks?
Security concerns are becoming a part of the zoning and permitting process 
Jim Shimmin shared that it is not unusual anymore that a council person might ask in a hearing;
"I hear those boards are easy to hack?" 
With more digital boards being deployed and media coverage of embarrassing hacking incidents in the Out of Home and other industries this is becoming a regular question.  You better have your answer ready in advance.  Chances are it will be asked.
You should plan that one of more of your digital billboards will be hacked
Don't learn how to deal with a cyber attack the hard way.  Plan ahead for a cyber attack and know how you will respond.  Also, plan that when it happens, it will be outside of normal business hours.
Things to be thinking about and have in place.
Who do I call if one or more of our digital boards are hacked?  Make sure you have a call list with designated responsibilities in place. Make it available to the personnel involved and keep it updated.
How do I get my boards turned off and who will do it?  If you get hacked, get the board turned off and then resolve the technical issues later.  If a board has inappropriate messaging you can assume mobile phone videos and TV crews may not be far away.
---
Paid Advertisement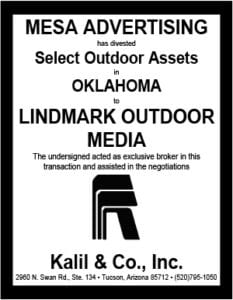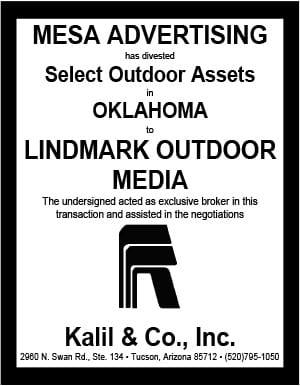 Hits: 2