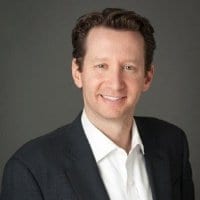 By Mark Boidman, Managing Director and Head of Media Services, PJ Solomon
As cannabis use garners increasing regulatory support, independent advocacy and mainstream public acceptance across the United States, the cannabis industry will continue to experience growth into the future. The out-of-home (OOH) media sector is well positioned to reap the benefits of expected cannabis marketing spend.
U.S. Cannabis Market
To date, the U.S. cannabis market has totaled ~$7 billion dollars in 2017 and is projected to grow by over 50% in 2018 to ~$11 billion as more states move to legalize its use, both medicinally and recreationally. Explosive growth is expected to continue well into the future, with some industry experts projecting that the market will reach over $52 billion by 2025.

U.S. Cannabis Advertising Spend 
Based on historical tobacco and alcohol advertising spend, the emergence of the cannabis industry is projected to create over $3 billion in advertising need by 2025. Assuming that OOH carves out a 10% share of this demand, this represents a potential $300mm+ OOH opportunity by 2025.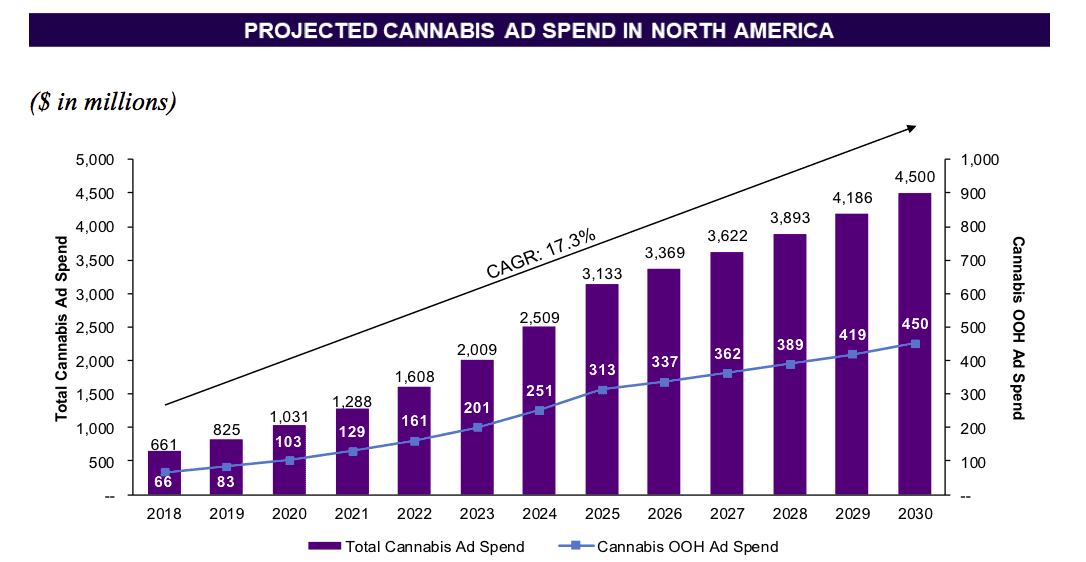 Advertising Restrictions
While U.S. cannabis markets continue to build momentum, the lack of unanimous support for the substance has restrained cannabis companies in several ways, including how they advertise their business and products.
Media channels, including radio and television broadcasting, face restrictions which prohibit cannabis advertisements targeted at younger audiences
New media channels, such as social media platforms, are burdened by corporate policies which limit the promotion of cannabis companies and products
The limited number of channels to advertise and target consumers is a problem for cannabis businesses, as there remains a marketing need for this young and growing industry.
Advertising Solution
In order to address these advertising restrictions, cannabis businesses are turning to out of home advertising.
MedMen Cannabis Dispensary has spent $6.5 million year to date on multiple advertising campaigns in 2018, the latest of which consisted of 36 billboards around California: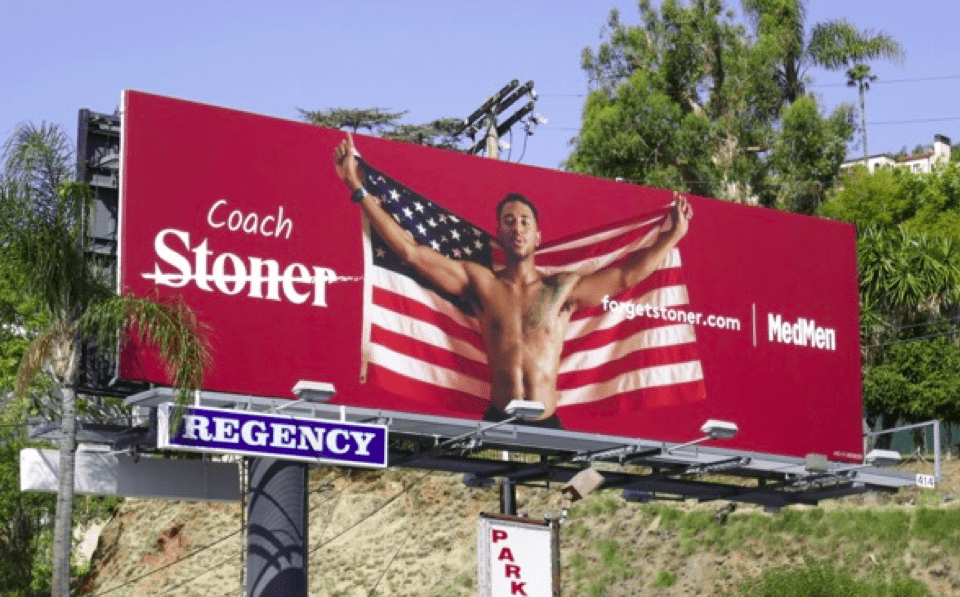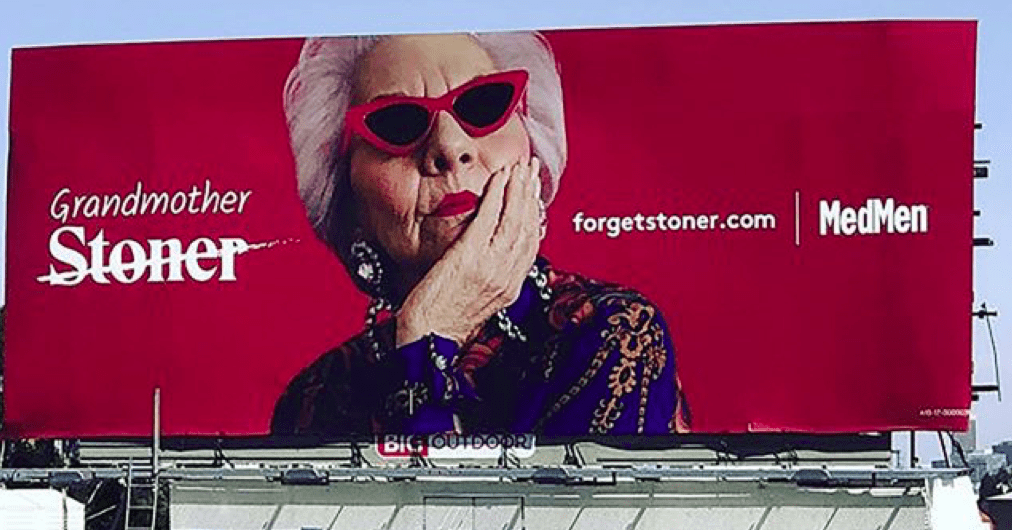 Future
Though the regulatory framework for cannabis within the United States remains complex, the future for the partnerships between the cannabis industry and the out of home media sector presents a green opportunity.
Sources:
PJ Solomon internal information.
https://mjbizdaily.com/chart-putting-the-55-billion-us-retail-cannabis-market-in-perspective/
https://adage.com/creativity/work/medmen-cannabis/55182
---
Paid Advertisement