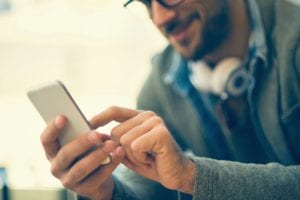 What's the best way to generate out of home prospects?  Here are 6 ways Insider generates leads.
Use Google maps.  Plug in the address or GPS coordinates for your sign and look at what businesses are nearby.  This is a big help if you have far flung markets which it is hard to drive to every day.  You can send a marketing email to prospects together with a ride sheet and a screen shot of a google maps showing the location of your sign and the business.
Use google search.  Type in Insurance Agent or Divorce attorney or restaurant and you'll see who's using local paid search.    They can use your billboard to enhance their digital marketing efforts.
Use your car.  Drive around.   Look for businesses near your signs.  Go inside and get a business card.  If a restaurant is owned by a franchise look for info on who the franchise owner is.
Look in your yellow pages directory.  Some businesses still advertise.  Even if they don't advertise you can find a list of businesses in the white pages portion of the directory.
Use your Chamber of Commerce Directory.
Audit your town's newspaper, magazine, TV stations and radio stations and write down everyone that advertises.
Look at your Valpak packet.   Who coupons?  Insider learned this after watching a 25 minute youtube video titled Effective Prospecting by Lamar Sales Manager Patrick Duggan.  Visit valpak.com and type in a city name or zip code and you'll see a long list of potential clients.
How do you generate effective leads?  What are your most effective and least effective tools?  Let Insider know using the form below.
---
Paid Advertisement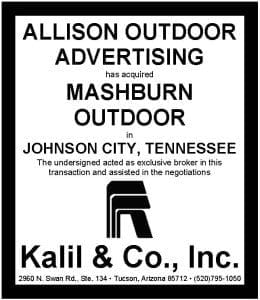 Hits: 0