Know your opposition.  Here's the budget for Scenic America, the anti-billboard non-profit.  Insider assembled the figures based on Scenic's IRS 990 forms.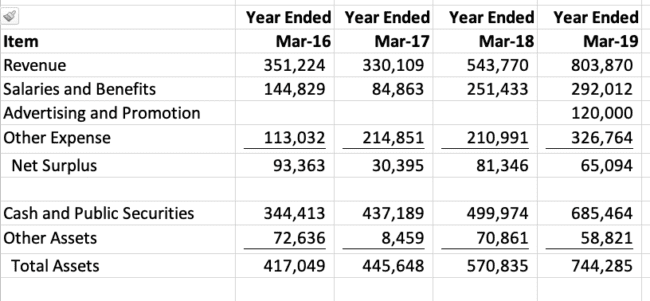 Scenic has been growing.  Revenues increased from $351,224 during the year ended March 2016 to $803,870 during the year ended March 2019.
Scenic is spending $120,000/year in advertising and promotions, entirely on internet ads.
Scenic President Mark Falzone earns a salary of $163,000/year.  A base salary of $123,600 and a bonus of $40,000.  The position was converted from half-time to full-time in 2018.  You can see this in the increase in salaries and benefits.
Scenic paid Fallon Philanthropy Advisors $25,000 to raise $184,500 in contributions during the year ended March 31, 2019
Here's Scenic's board of directors and advisory board.
Scenic America Board of Directors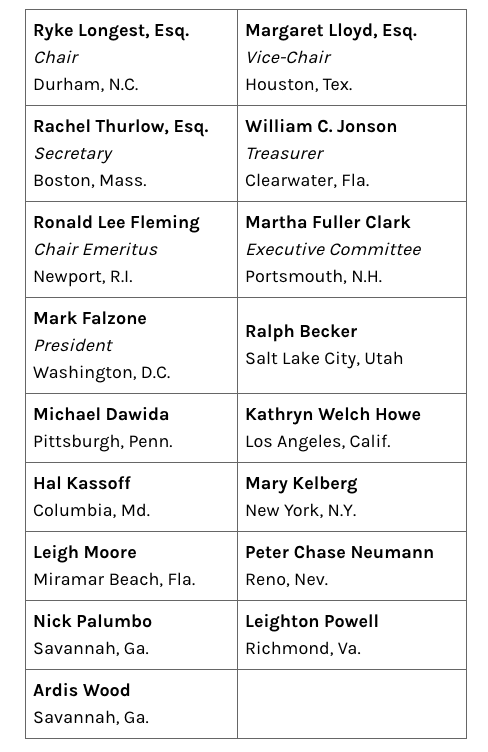 Scenic America Advisory Board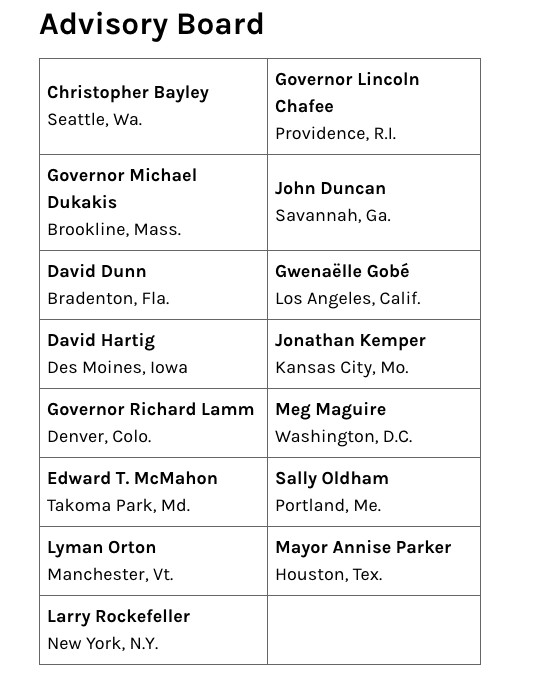 ---
Paid Advertisement