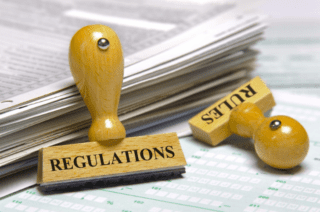 The Bossier Press Tribune reports that Bossier Parish Lousiana has scheduled a December 19 meeting to adopt an ordinance regulating billboards and cell towers.  The town currently limits billboards just to commercially-zoned districts.  Here's a link to the Bossier Parrish meeting agenda which discusses the change.
The Daily Freeman reports that Rhinebeck, NY wants to remove 6 non-conforming billboards from Route 9 and Route 9G.  "Billboards are non-conforming uses" says the town's attorney.   The town is considering eminent domain proceedings.  The town's existing sign code prohibits off premise signs.  Insider's wonders if the town will back off when it realizes that it must pay fair market value to remove the billboards.
Lehigh Valley Live reports that an Easton, PA developer continues to try to get a curved digital billboard installed on the face of a building at Easton Centre Square.  Adams Outdoor and the developer are trying to get a 10 by 15 foot digital LED approved.  The Easton City Council rejected the proposal in July 2018.  In response Adams has a pending lawsuit against the city of $7.2 million.  Insider thinks it would be a great site for a digital sign if you can solve the tree problem.
---
Paid Advertisement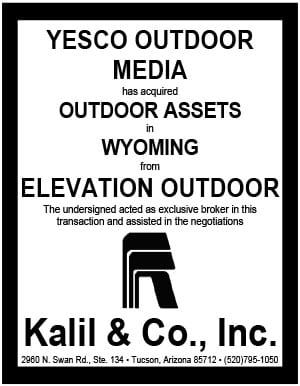 Hits: 0