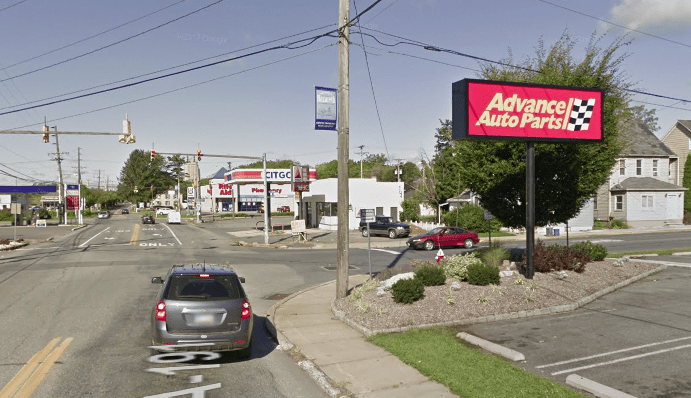 The Morning Call reports the Nazareth Borough Council is concerned about a digital billboard which Abe Atiyeh wants to construct at Route 248 and Green Street.  He was granted a variance for the digital billboard in June 2017.  The board thinks the sign is a safety issue because it is too close to traffic signals and will distract motorists.
Insider's take: The Federal Highway Administration spent years researching digital billboards and driver behavior.  It released a definitive report in 2013 which found Digital billboards were safe.  Here are links to the FHWA report and and Ken Klein's analysis of the federal government's position on safety issues.  Klein is the OAAA's EVP of Government Affairs.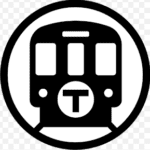 WCVB5 and the Boston Globe report that the Massachusetts Bay Transit Authority ("MBTA") is suggesting it may need more rapid fare hikes and service cuts if advertising revenues are jeopardized by a Massachusetts bill requiring MBTA to obtain local approval for outdoor advertising.  The T is currently exempt from local billboard restrictions.  The $30 million generated by MBTA advertising is equal to a 7% across the board fare increase.
Insider's take: Anti-billboard people always want to make other people pay the cost of their preferences.  Insider knows what MBTA riders would say if you asked them whether they'd agree to a 7% fare hike in exchange for no billboards.
---
Paid Advertisement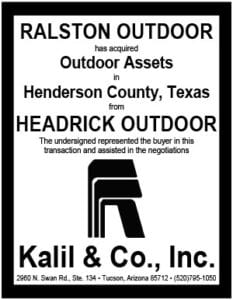 Hits: 0