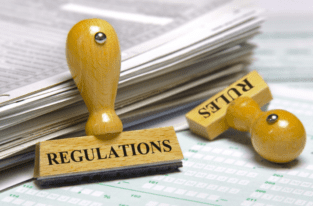 The Pilot reports that the North Carolina state house has approved a HB 645 which allows a billboard to be relocated within a 2 mile radius when it has to be moved for road projects.  The bill is sitting in the Senate rules and operations committee.  A similar bill failed in the North Carolina house in 2017.  Insider hears that Senate prospects are favorable.
27 east and cbs local report that the Southampton Town Board is attempting to dissuade the Shinnecock Indian nation from constructing two 61 foot tall billboards along the Sunrise Highway in Hampton Bays.  The town of Southhampton intends to issue a stop work order.  The Indians say the the town has no authority over tribal land.  Insider's take:  The Indians are going to win.  Tribes can do what they want on their land.  Washington State has a very restrictive sign code and the state prohibits digital signs along freeways. The Indian tribes have developed a lucrative business putting up digital signs on their land along the freeway in Fife and Arlington. 
A National Flag Foundation ad has replaced the Sprint ad on Lamar's Mt Washington sign in Pittsburgh.  The ad has been the subject of litigation between Lamar and the city of Pittsburgh.  Lamar won the most recent court skirmish.  An appeal is pending.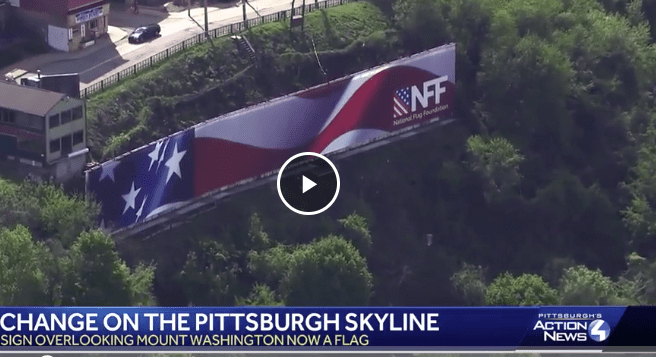 ---
Paid Advertisement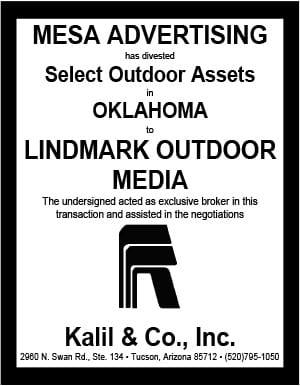 Hits: 1