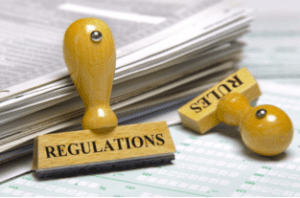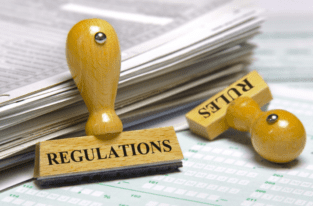 The Daily Tribune says that Bartow County, Georgia and the city of Cartersville are going to hold talks to iron out streamlined intergovernmental guidelines for digital billboards. The article quotes a county planner: "the City has one requirement, the County has another requirement and the State has a third requirement , and all of those requirements don't always jive together." You think so?
The Modesto Bee reports that United Cerebral Palsy of Stanislaus County and Florida based Creative Outdoor Advertising are bidding for the right to sell advertising on Modesto bus benches in exchange for maintaining them and paying the city a monthly fee.  United Cerebral Palsy paid the city $14,400 in fees last year on $150,000 of ad revenue as part of a program what employed 20 disabled adults to maintain the benches.
Billboards aren't speech?  Think again.  Reflector.com reports that dueling billboards are attempting to sway the vote of a North Carolina Representative Kandie Smith.  One billboard supports the state budget and another board supports the governor's veto of the budget.
---
Paid Advertisement