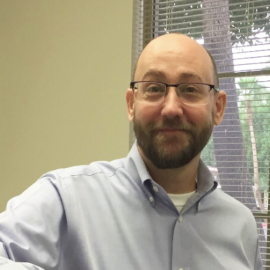 Paul Wright of Signvalue makes three predictions for out of home in 2019.
We anticipate the out of home industry to become more closely integrated with technology. In addition to operational efficiencies like upgrading lighting to LED, adding sensors, digital displays and dabbling in programmatic buying, we expect to see new relationships between cellular and out of home companies. We will see cellular companies selling better data to outdoor companies and out of home operators leasing their locations to cellular companies and government agencies for antennas, beacons, Wi-Fi, cameras, sensors and other data collection and dissemination.
We will continue to see M&A activity like we saw in 2018.  Our acquisitions database shows that independents are consolidating through small transactions in mid-size markets. We also expect Clear Channel to strategically sell off another round of larger markets to get leaner and prepare to venture out on their own.  Based on the deals we have closed this year, we see far more buyers than sellers in the market which has increased sale prices.  This will make 2019 a good time to sell branches that don't fit well with a company's foot print or to sell a plant altogether.
City and County governments will continue to loosen regulations on Digital Display upgrades and new sign development. These agencies will also look for new ways to generate revenue, whether it is through leasing their land to out of home companies or taxing billboards in new more equitable and accountable ways.
We expect 2019 to be a very good year for out of home companies and we're excited to see what the new year brings.
---
Paid Advertisement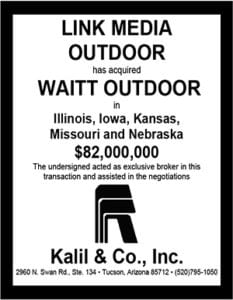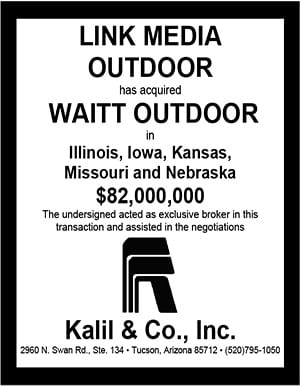 Hits: 1