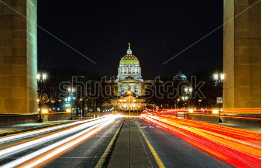 State Senator Andy Dinniman introduced legislation calling for additional regulations on the placement of large electronic and digital billboards alongside roadways and nearby local communities throughout Pennsylvania.
Senate Bill 1301 calls for local municipalities to conduct public hearings before approving such billboards. Under the legislation, the hearing should specifically address the following issues in relation to the placement of electronic or digital billboards: 
The size, spacing, and lighting of the device.

The potential impact on current residents and future proposed developments.

Traffic and pedestrian safety concerns.

Open space issues, including aesthetic beauty and historic character, as well as state and nonprofit funds spent on their preservation.

The potential impact on development rights, as well as agricultural, conservation and other easements.
In addition, the bill changes and improves the permitting process so that applicants must meet with PennDOT representatives and local government leaders at the site designated for the proposed billboard prior to approval. 
Senate Bill 1301 is currently in the Senate Transportation Committee. Dinniman said he expects the Senate Democratic Policy Committee to hold a public hearing on the bill in Chester County this summer. 
See more on this article at The Times of Chester County or Philly.com.
---
Paid Advertising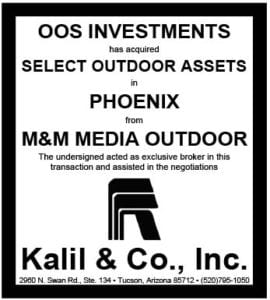 Hits: 1