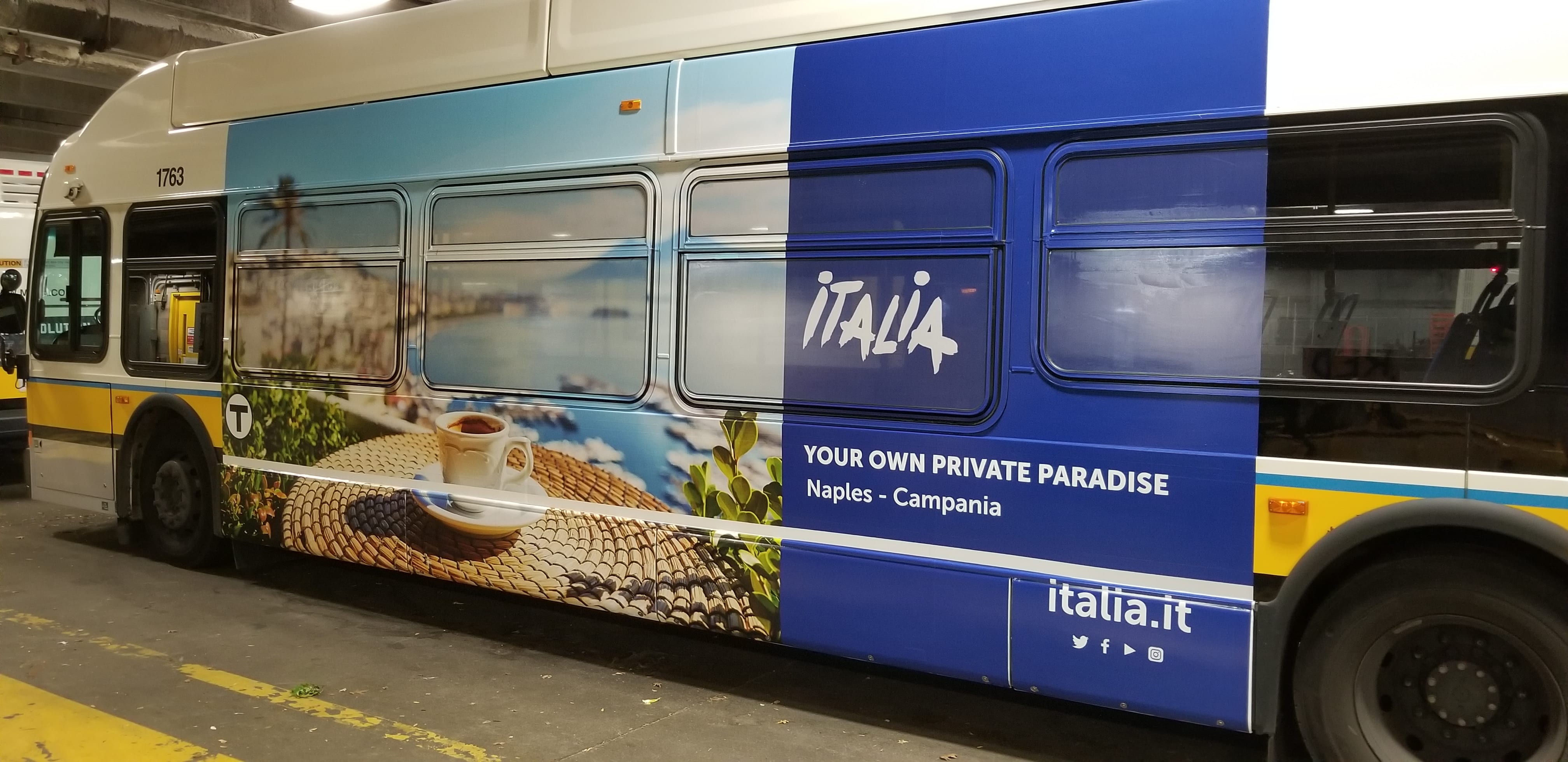 NEW YORK, Oct. 30, 2018 /PRNewswire/ — OUTFRONT Media Inc. (NYSE: OUT) announced today a partnership with the Italian National Tourist Board to illuminate the sensational experiences and attractions in Italy to spur first-time and return tourism.
With picturesque scenes of nature, historical sites, local culture and more, the campaign features experience-focused themes for every type of traveler: slow tourism, active tourism and food tourism. City dwellers and visitors alike can enjoy scenes from Italy into the month of November on buses in Boston, Los Angeles, New York, San Francisco and Washington, D.C., as well as on San Francisco's Caltrain.
"When visiting Italy, many will visit the well-known cities and architecture, but our country offers a variety of great experiences of tourists that we want to share, from rolling mountains to secluded lakes," said Giovanni Bastianelli, Executive Director of the Italian National Tourist Board. "By partnering with OUTFRONT, we are able to bring a piece of Italy to a variety of people, and inspire them to visit one of Europe's most extraordinary and unforgettable countries and landscapes."
Only transit advertising offers large, moving canvasses that have the ability to reach consumers during numerous points in their day, ensuring passers-by can not only see an activity Italy has to offer, but also immerse themselves in that experience, creating a memorable brand touchpoint.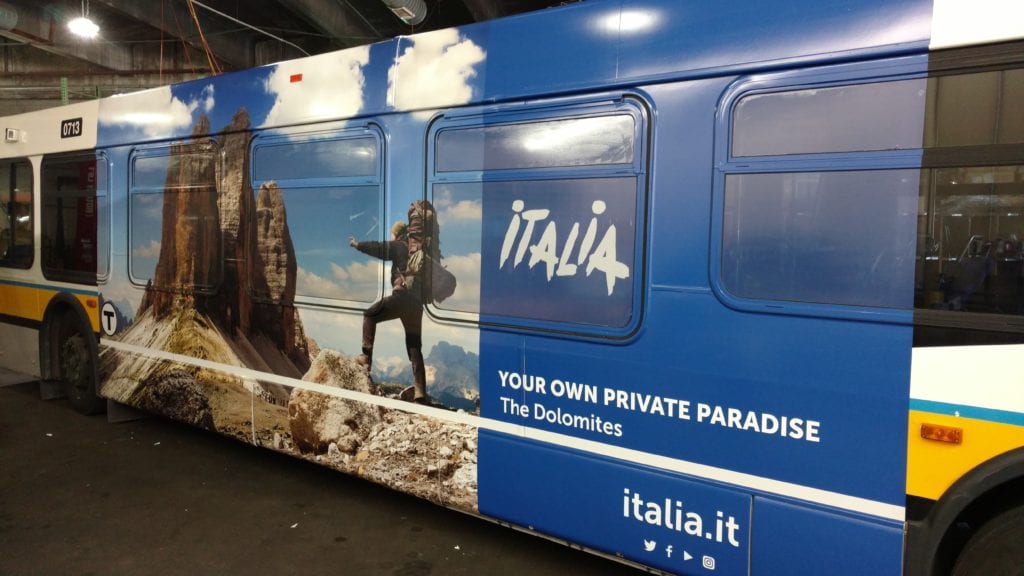 "The Italian National Tourist Board wanted to reach consumers of all demographics, and we know that the urban population has a strong desire to travel, which is why transit was such a natural choice for the campaign," said Jodi Senese, Executive Vice President and Chief Marketing Officer of OUTFRONT Media. "Our canvases capture Italy's beautiful experiences, and audience's attention, like no other."
---
Paid Advertisement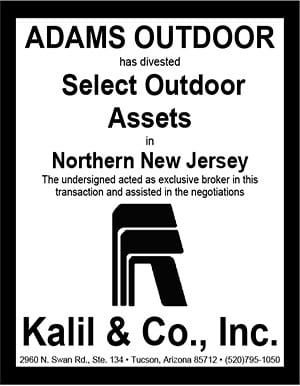 Hits: 8