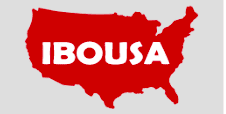 St. Louis, MO – In the billboard business, key challenges and opportunities affect the biggest and smallest companies alike.
That was Nancy Fletcher's message to the IBO conference in St. Louis, MO (Independent Billboard Operators-USA).  Fletcher is president and CEO of the Outdoor Advertising Association of America (OAAA).
Fletcher pledged to work closely with the independents' group and its leader Chris Cowlbeck of Look Billboards based in Ardmore, OK.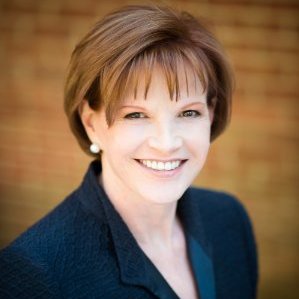 "When we face a common challenge in Congress, in court, or the marketplace, we're better off united," Fletcher told the IBO gathering September 27.
A timely example is Scenic America's lawsuit against digital billboards.  The US Supreme Court is expected to announce soon whether it will take this case.  The anti-billboard group lost in federal court (2014) and on appeal (2016).
"When Scenic America sued, in 2013, to stop digital billboards, the court did not care if the billboard companies were big or little," Fletcher said.
OAAA represented the billboard industry in the case, spending $1.3 million so far.
Fletcher pointed to other trends and challenges common to billboard operators:
New worker-safety rules from federal OSHA (Occupational Safety & Health Administration). Click here to register for no-cost webinar on November 29 explaining how the rule affects billboard climbers, featuring Jim Poage of Formetco, Chuck Wigger of Lamar Advertising Company, and Chris Zukin of Meadow Outdoor Advertising.
New research from Nielsen proves posters are effective (click here).
Federal and state laws provide just compensation when government removes billboards. An industry priority, Fletcher said, is to preserve this statutory protection, as the courts sort out constitutional challenges to billboard laws based on free-speech claims.

With 40 years in the business, Fletcher has a long memory.  She recalled Scenic Missouri's attempt to kill the billboard industry in that state via a ballot measure in 2000.  A united industry pushed back, to defeat the initiative at the polls.
"The ballot initiative didn't say anything about the size of the billboard company," Fletcher recalled.
A good point.
Insider applauds Chris Cowlbeck of IBOUSA for inviting Nancy Fletcher of OAAA to the IBO conference.  Kudos to OAAA for sharing information and research with IBO, and offering to work together.
---
Paid Advertisement