The city council of Norton Shores, MI agreed Tuesday, June 7 to allow digital signs to be allowed.  Michigan Live reported that the vote was 8-1 to amend the zoning ordinance allowing the electronic, off-premise advertising billboards.
The language in the approved ordinance change meets Michigan Department of Transportation standards, city planner Rob Bilkie said.
Among the conditions in the ordinance:
Signs can only change content once every eight seconds;
Billboards that have moving parts or flashing or blinking lights are prohibited;
A sign shall not exceed 672 square feet.
A staff memo pointed to studies that suggest that electronic billboards are no more of a distraction than current billboards or other items located along the roadway. Static billboards are currently in place in spots along the freeways in Norton Shores.
Mayor Gary Nelund pointed out that the electronic billboard is the more modern way for freeway advertising and it may actually limit the overall amount of billboards because multiple businesses can advertise on one structure.
Two applications to erect electronic billboards already have been filed with the city. The ordinance change goes into effect on June 17, 10 days after council's vote.
---
Paid Advertisement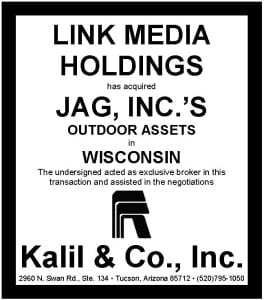 Hits: 2