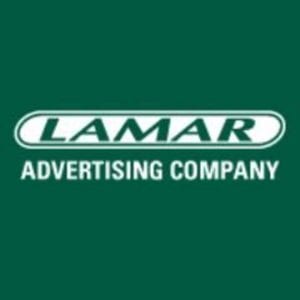 Lamar's fourth quarter 2017 financials can be summarized in this Sean Reilly quip: "We under-achieved on top-line growth, but its also fair to say, we did an outstanding job managing expenses."
Here are the highlights from Lamar's fourth quarter 2018 earnings release and Seeking Alpha earnings call transcript.
Revenue increased 3% to $399 million during the fourth quarter of 2018 due to acquisitions.  Acquisition adjusted net revenue increased only 0.7% during the fourth quarter of 2018.
Operating income increased 4% to $120 million due to tight expense controls.
2017 capital expenditures were $109 million of which $49 million was maintenance.  The company projects $113 million in capexp for 2018.
Debt/Cashflow (EBIDTA) was a moderate 3.6 times.
Lamar added 309 digital billboards during 2017.  170 were acquired and 140 were conversions of existing static boards.  The firm ended the year with 2,884 digital billboards.
One of the stock analysts said during the conference call that there are rumors that Regency Outdoor in California is for sale.  Insider has heard this more than once.  Regency operates some high profile billboards in Los Angeles and West Hollywood.
The market wasn't impressed.  Lamar stock finished down 6% on a day when  Clear Channel Outdoor was off 4% and Outfront was down 3%.  The S&P 500 was down 1% for the day.
---
Paid Advertisement

Hits: 0