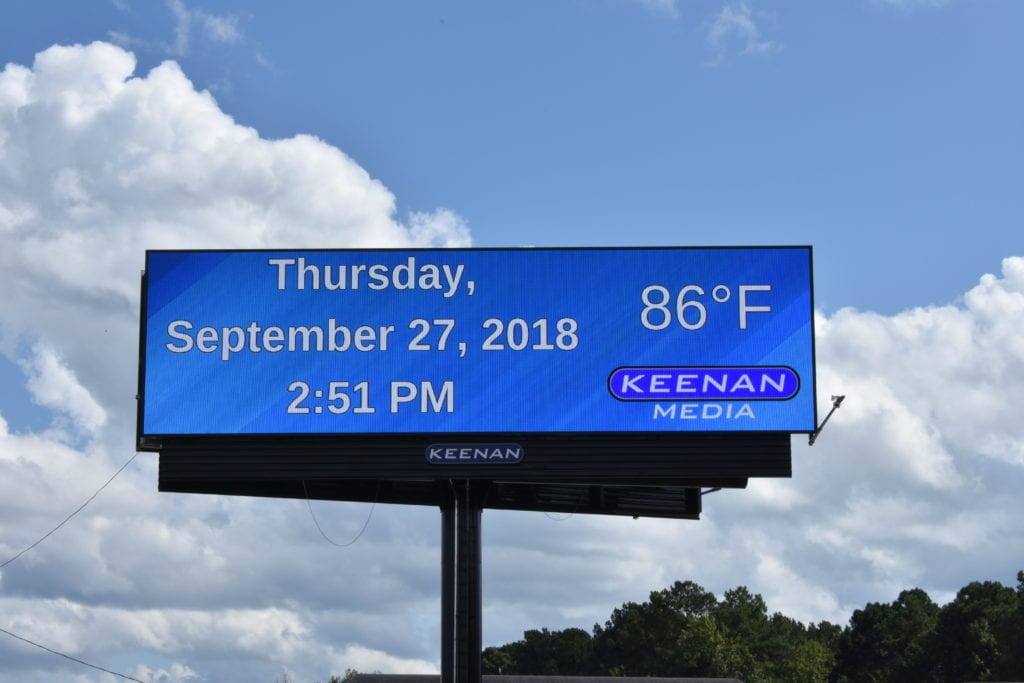 What's it like to install your first digital billboard?  That's what Insider asked Brett & Lane Keenan who founded Keenan Media, a Conyers Georgia headquartered company to develop out of home locations in Georgia.
Brett & Lane, what prompted you to enter the out of home business.
Coming from a background in sales we felt that we could be successful in helping others promote their businesses or causes to their target audience. We wanted to start a company of our own to assist business owners in gaining exposure for their companies and also build mutually beneficial relationships with the local community. After noticing the increase in digital out of home advertising along Georgia roadways we decided to look into the industry as a profession and after doing market research we decided it would be a great fit for us.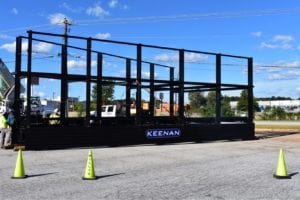 Tell us about your first build.
Our first structure is located off of Interstate 20 between the Highway 138 & Salem Road exits. The location has great exposure not only to vehicles passing on I-20, but also to multiple nearby shopping centers as well as the Highway 138 overpass. This project was a conversion from an existing on-premise static billboard to a GDOT multi-message permitted structure with two 14′ x 48′ digital displays. The previously existing static advertisement was a known landmark to residents of Conyers because of the shark imagery displayed on the vinyl advertisement. Having grown up in this area we felt it was important to continue to maintain this location as a local landmark by updating the structure to vibrant digital displays. We believe this is a prime location to not only advertise local businesses, but also to improve the aesthetics of the surrounding area.
Which digital billboard manufacturer did you use and why?
After careful consideration and multiple facility tours we decided to go with Daktronics. Their product manufacturing and testing, as well as their dedication to research and development were second to none and they were exceptional to work with throughout the entire process. Our sales representative was always available when we had questions and was a pleasure to work with. With this being our first digital we really wanted to ensure we had the best product in the market for longevity that was backed by impeccable customer support and we felt Daktronics provided the best fit for us.
What was construction like?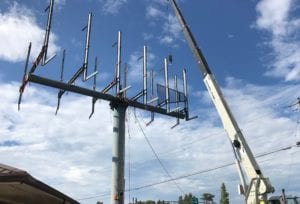 The construction process was very smooth thanks to our installer Jeffrey Hillis and his team at Hillis Outdoor Specialist. Since we were updating an existing structure we did have to make some upgrades to accommodate the extra weight for the digital displays. Luckily the structure is in a location with a large parking lot that was easily accessible so it made things much easier when bringing in concrete trucks, cranes and other construction equipment. Due to this the upgrades and installation took only eight days from start to finish and went without any hiccups.
Insider will check back with the Keenan brothers in 60 days to see what they've learned about operating a digital sign and selling digital billboard advertising.
---
Paid Advertisement