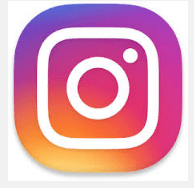 Instagram is launching its first-ever advertising campaign, in France this summer. The Facebook-owned photo sharing app will roll out ads on the internet, in movie theaters, and on outdoor displays in France, as part of a campaign that will run through August.  Images and videos from everyday Instagrammers will be at the center of the campaign.
The campaign rolls out as France is preparing to host the UEFA Euro 2016 soccer tournament, which begins Friday of this week. It also comes as Instagram faces increased competition from Snapchat, which according to a recent survey, is now the most popular social network among teenagers.
Instagram has undergone several changes in recent months, including a new black-and-white design, a revamped logo, and an algorithm-based image feed. Last week, Instagram officially launched a suite of tools for businesses, including analytics services and a new contact button for business profiles. Earlier this year, the app announced that it had more than 200,000 advertisers on its platform.
See more on this article at theverge.com.
Insider's Take – Instagram using the flexibility and power of digital signs is a great idea.  Nice to see social media companies realizing the potential of outdoor advertising.
---
Paid Advertisement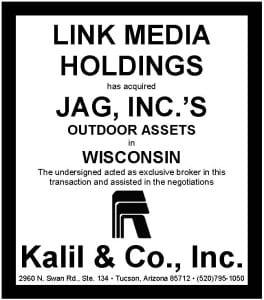 Hits: 1