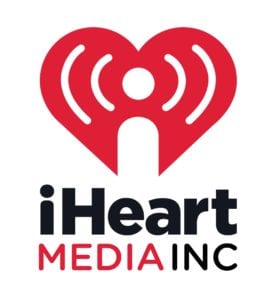 Today's update on iHeartMedia is via a Form 8-K filed March 5th noting that iHeart had entered into a  Forbearance  Agreement related to the interest payment that was due on February 1st in the amount of $106 million. As a part of that loan agreement iHeart had a 30 day cure period to make the payment before it became an event of default and forced iHeart into a bankruptcy filing.
The Forbearance Agreement buys only a very small amount of time, until Thursday March 8th at 12:59 AM Eastern time. iHeart will either need to come up with the $106 million or enter into a restructuring agreement that they have been continuing to negotiate with their lenders.
An agreement with the lender group, which will determine how the business will be recapitalized and who will control how much of the business, still seems like the most likely outcome.  We will keep you updated on next news and events.  Both Radio Business Report and Pollstar provided background for Insider's article.
---
Paid Advertisement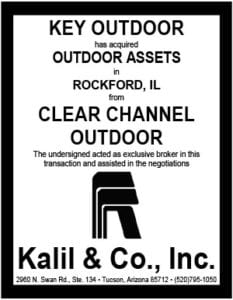 Hits: 1