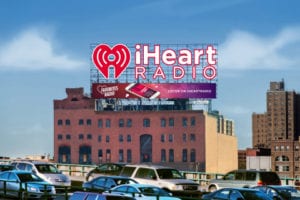 IHeartMedia announced yesterday that its reorganization plan has gotten confirmation from the U.S. Bankruptcy Court for the Southern District of Texas.
With the confirmation of the Plan, iHeart expects the Chapter 11 process to be completely finished within the first half of 2019, subject to completion of certain steps related to the separation of Clear Channel Outdoor Holdings, Inc., FCC registration and satisfaction of other customary conditions.
Under the terms, iHeartMedia will undergo a "comprehensive" balance sheet restructuring reducing its debt to $5.75B from $16.1B, and the process will separate Clear Channel Outdoor Holdings (NYSE:CCO) from iHeartMedia.
After the process is complete, iHeart Chairman/CEO Bob Pittman and President/COO/CFO Rich Bressler will remain in their roles and have signed four-year extensions.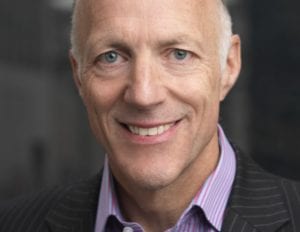 Insider had previously reported that after exiting bankruptcy William Eccleshare, currently serving as Chairman and CEO of Clear Channel International, will become Chief Executive Officer of CCO. Scott Wells will continue to lead CCOA as CEO, and will report to Mr. Eccleshare.
Insider Take – You will notice above that one of the conditions of finishing the bankruptcy process is FCC registration.  And yes, the FCC is one of the government agencies that is unfunded and currently shut down.
---
Paid Advertisement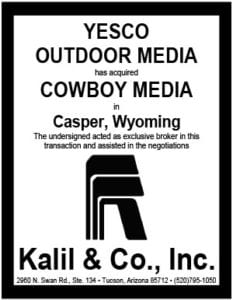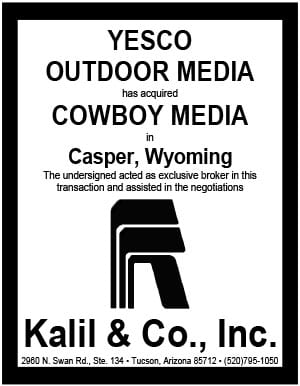 Hits: 3