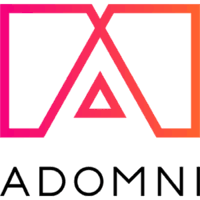 Chris Cowlbeck IBOUSA General Manager announced that the IBO COOP Marketplace has been successfully connected to the Adomni Demand Side Platform (DSP) and that IBO's nationwide inventory of digital screens is now available on the Adomni marketplace advertisers.  
"We have thoroughly enjoyed the process of connecting Adomni's large pool of national buyers and our independent operators who use our workflow solutions can now effortlessly participate without any technical expertise.  Using the Apparatix Media Solutions as the core driver of the platform, inventory and pricing updates automatically and a smooth workflow drives the programmatic buying and selling activities." said Cowlbeck. "Not only is the Adomni team sharp, progressive and bringing the industry together, they are some fun folks to be around and fit nicely into our IBO culture."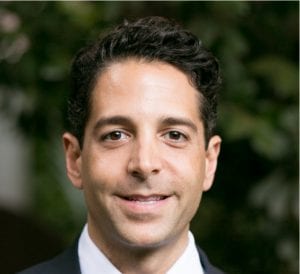 "We are proud to expand our relationship with the IBOUSA team to help their members increase fill rates and drive new revenue," said Jonathan Gudai, CEO of Adomni.  "Attending their networking conferences is always a great experience. The face-to-face interaction at the IBO conference enables us to describe and showcase our technology in a meaningful way. The efforts of the IBO COOP over the last decade have made it easy for operators to connect and leave the technical challenges behind."
About Adomni
Adomni is a self-service online platform that makes digital out-of-home advertising easy, fast and affordable for everyone. Advertisers of all sizes and budgets can launch campaigns in minutes, using one of the fastest growing DOOH networks in the world.  As of spring 2019, there are over 65,000 digital screens available on www.adomni.com and they span the U.S., Canada and Australia.
About Apparatix
Over the last decade, Apparatix Media Solutions has focused exclusively on workflow solutions for the out of home industry that includes a cloud based platform to manage inventory, account relations, real estate leasing, eProposals, eOffers, eSign Contracts, billing, fulfillment, work orders and an enterprise grade digital content management system (CMS) to accommodate sophisticated selling strategies.   
About IBOUSA
IBOUSA is a networking group of companies that have a common interest of promoting all things of importance to the OOH Industry.  We bring together some brilliant minds and cutting-edge technologies and services in our industry in some fun and engaging ways. Billboard operators, vendors, consultants, agencies and advertisers enjoy the fruits of our collective efforts and we have forged wonderful friendships over the years.  These relationships have evolved to build the IBO COOP Marketplace where the inventory of our operators is combined into a large national footprint that is easy to access.  Learn more by calling 580-226-2234 or visit IBOUSA.org.
---
Paid Advertisement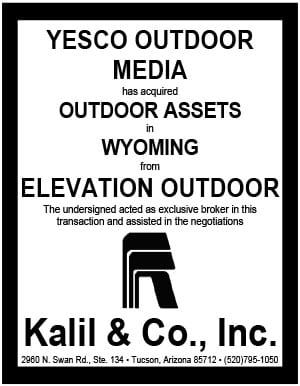 Hits: 3