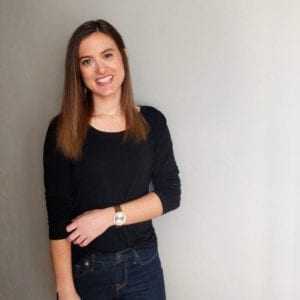 By Haleigh M Powell, Client Relations, Huntington Outdoor
We like catchy, clean, and bright creative work, right? The best creative work is simple, to-the-point designs. So why is it so hard to work with your clients and create these classic, easy-on-the-eyes designs? The difference between amazing and average designs has a lot to do with educating clients and becoming a detective.
Be a detective:
To accurately represent a businesses brand and communicate their message to an OOH audience, you need to learn to ask the right questions.
For instance:
●  "What kind of people are you targeting?"
●  "What response are you hoping to get from advertising?"
●  "What is your current marketing voice/look now?"
I can't tell you how many clients I come to me and say "Our billboards are not doing what we wanted them to." This is where I always ask them, "What were you wanting out of your OOH advertising?" By asking A LOT of questions I am usually able to get down to the core of what each advertiser is looking to accomplish.
Ask the right answers and keep asking them until you and your client are on the same page.
Educate Your Clients:
In every advertising meeting, the question of design should be discussed. In the OOH industry getting the design right is KEY to effective advertising. I cannot tell you how many clients I have worked with who want to take their outdated newspaper ad and put the exact same thing on a billboard. It is my job to talk through why/how newspaper creative is different then billboard advertising. Once you have talked through why OOH is different than other forms of advertising, figure out your client's vital design components. "What absolutely has to be on the design?" Get the absolutes figured out and then work out from there by adding more "negotiable" design pieces.
Take a look at the designs below.
The first design is a little too cluttered and the blue background does not have a strong enough contrast. The blue background design is average, the black design is great!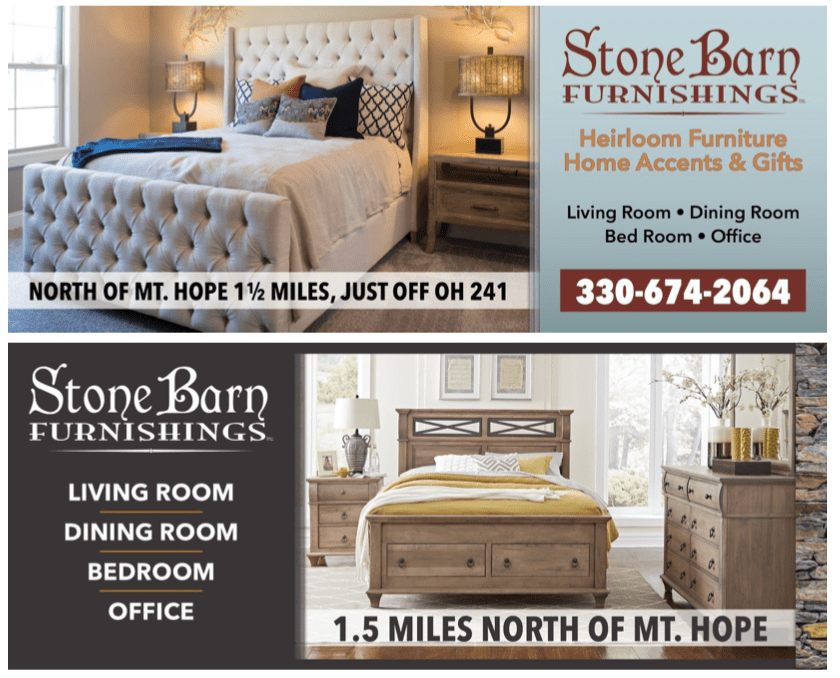 ---
Paid Advertisement