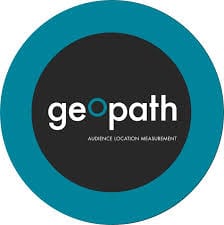 Did you know:
Springfield National Cemetery is the only cemetery in the nation where soldiers from both sides of the Civil War are buried side by side.
The Battle of Wilson's Creek which occurred  close to Springfield, was a major confrontation between North and south forces during the Civil War.
This week's Geopath Market Spotlight focuses on the Springfield, MO DMA. Infographics for the top DMAs and much more are available to Geopath members in their geekOUT Library.  For more information on how to become a Geopath member, you can visit: http://geopath.org/membership/.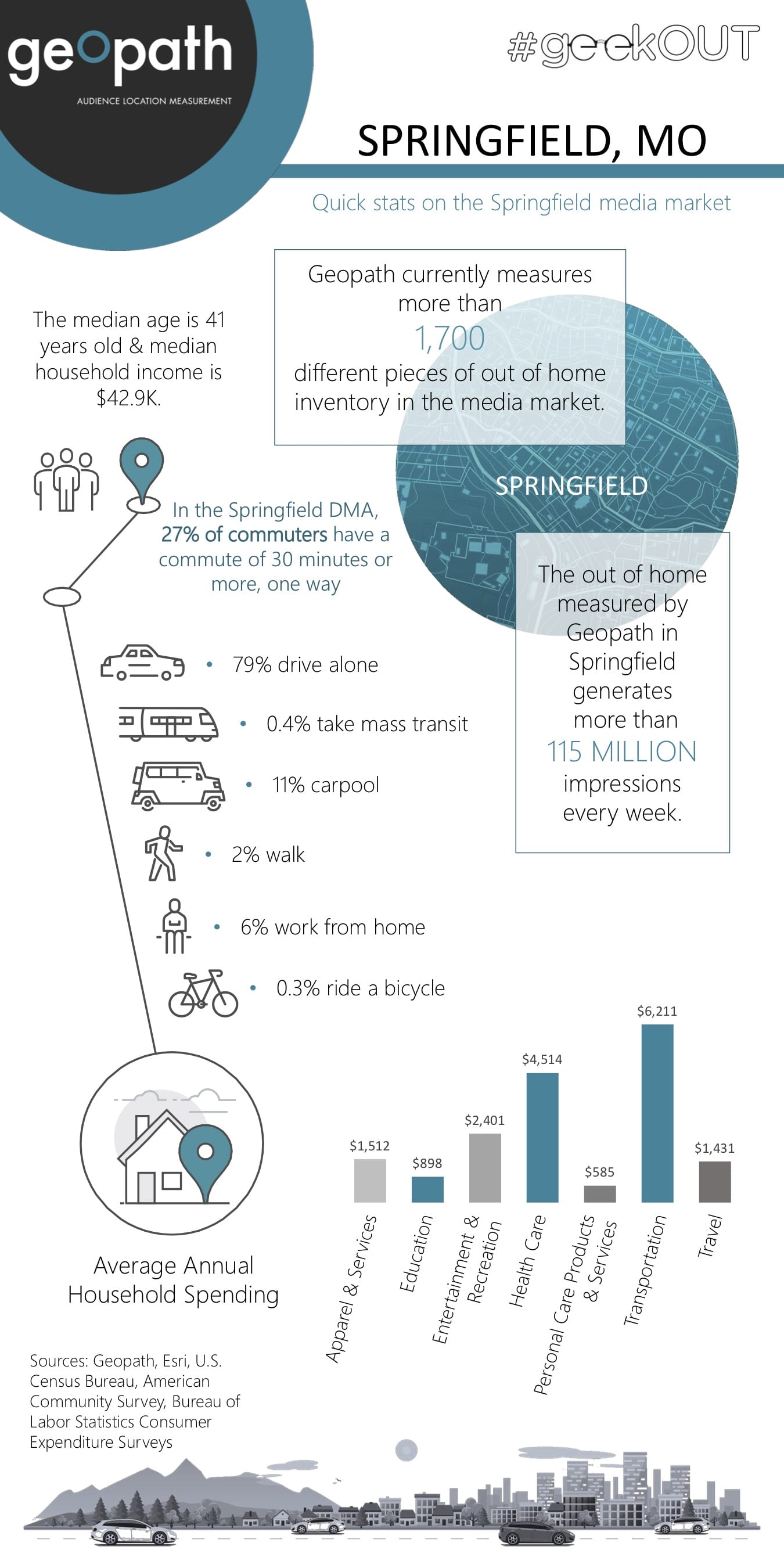 ---
Paid Advertisement

Hits: 0