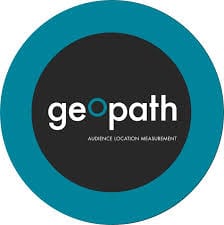 Did you know:
Fresno, California means ash tree in Spanish and the city's flag features an ash tree.
Fresno is the 34th largest city in the United States.
This week's Geopath Market Spotlight focuses on the Fresno, California DMA.
Infographics for the top DMAs and much more are available to Geopath members in their geekOUT library.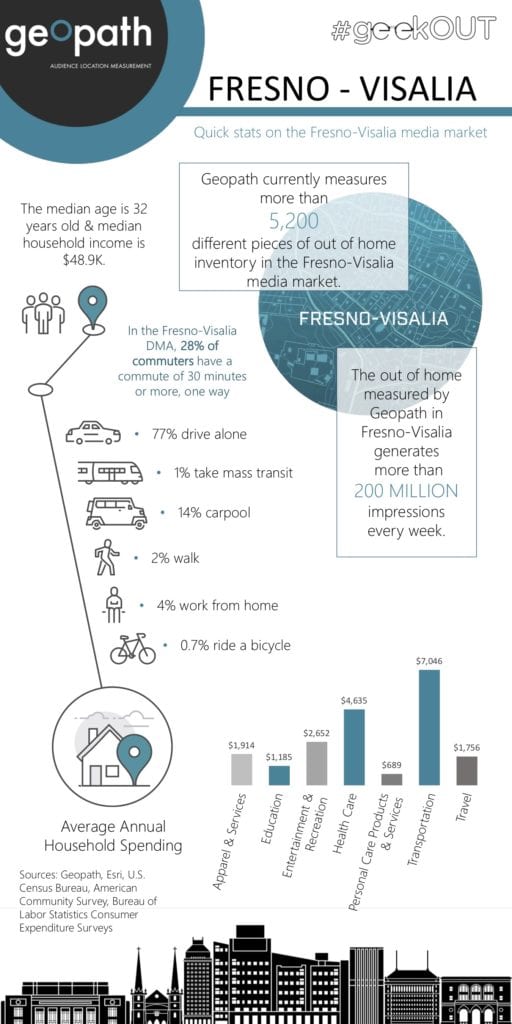 ---
Paid Advertisement