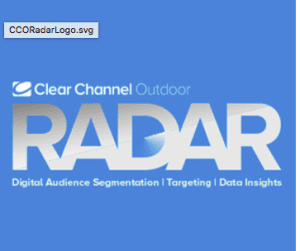 Fortune's Jennifer Chiang has written an article titled "Why Clear Channel's Billboard Campaign is Not That Creepy" in response to several recent articles critical the anti-privacy possibilities of Clear Channel Outdoor's Radar project.  The Radar project overlays mobile and location data from ATT, SM, Placed and PlaceIQ against Clear Channel Outdoor's plant in order to be able to allow advertisers to target individual consumers with billboard ads and to get data on how ads impact consumer behavior.  The article defends the radar project on two  grounds:
Most people haven't objected to being tracked on the web.  How do you think facebook feeds up ads tailored to your interest?
The Radar project should lead to more targeted advertising: "More targeted advertising may even result in many of us thinking a billboard's message is serendipitous – hooray for less clutter!"
The article concludes with the admonition that consumers won't mind giving up some privacy if they receive some kind of benefit in return.  Radar can't just be about helping advertisers.