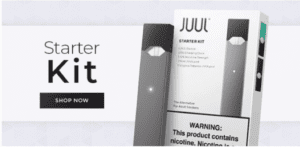 Federal regulators warned JUUL Labs to stop implying or claiming that vaping is safer than cigarettes.
The Food and Drug Administration (FDA) told JUUL to take corrective action in 15 days or face fines. The feds also asked JUUL to show any evidence "that JUUL products pose less risk, are less harmful, present reduced exposure, or are safer than other tobacco products."
The government's warning was issued September 9. FDA took aim at JUUL because JUUL said:
Its products are much safer than cigarettes
Young people should consider JUUL as a safer alternative to cigarettes
FDA was on the verge of saying JUUL was "99 percent safer than cigarettes"
In regulatory jargon, FDA accused JUUL of selling its vaping product as a "modified risk tobacco product" without FDA approval. JUUL products are electronic nicotine delivery systems ("ENDS").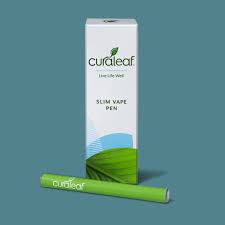 On July 22, FDA sent a warning letter to Curaleaf Holdings, asserting that the company was "illegally selling unapproved products containing cannabidiol (CBD) online with unsubstantiated claims that the products treat cancer, Alzheimer's disease, opioid withdrawal, pain and pet anxiety, among other conditions or diseases."
Three takeaways from Insider:
The Food and Drug Administration is paying attention to marketing of vaping and CBD products.
Regulatory lightning rods include marketing to under-age consumers and making unsupported health claims
If you have ENDS or CBD customers, be careful to avoid these lightning rods
---
Paid Advertisement