This month with summer on the way Daily Billboard thought that our '3 of a Kind' feature would focus on sunglasses and their reflective qualities in billboard key art. With sunglasses a necessity in L.A. the skies are always filled with the latest fashionable designer shades, but this ad creative style also seems like a popular way of showcasing a lead actor and then conveying a show or movie's theme in their eyewear's lenses.
The first example is for the series launch of NBC's 1960s crime drama Aquarius starring David Duchovny and snapped along the Sunset Strip in May 2015. Reflected in his trippy psychedelic shades you can see the face of Charles Manson.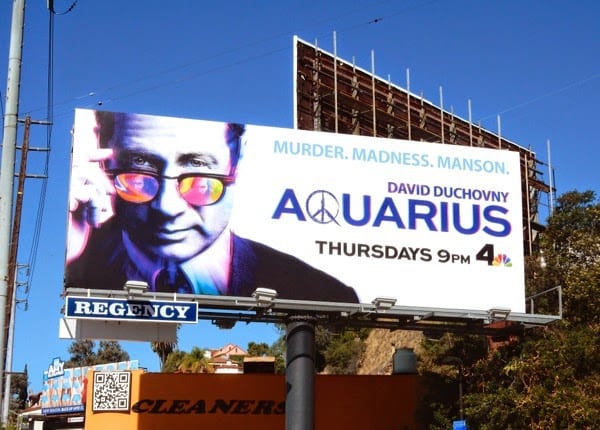 Next up is this season three billboard for cop comedy Brooklyn Nine-Nine, spied above La Brea Avenue in fall 2015. In the reflection of Andy Samberg'ssunglasses you can see the rest of his police unit goofing around.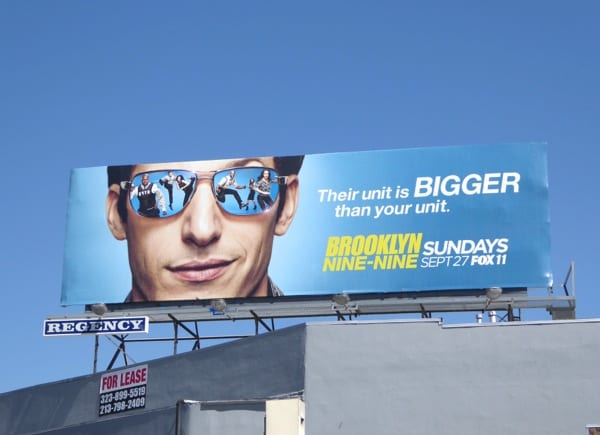 The third giant example if for the premiere of HBO's short-lived 1970s music industry drama series, Vinyl, starring Bobby Cannavale. In his mirrored aviators towering over the rocking Sunset Strip in December 2015, you can see a music gig reflected.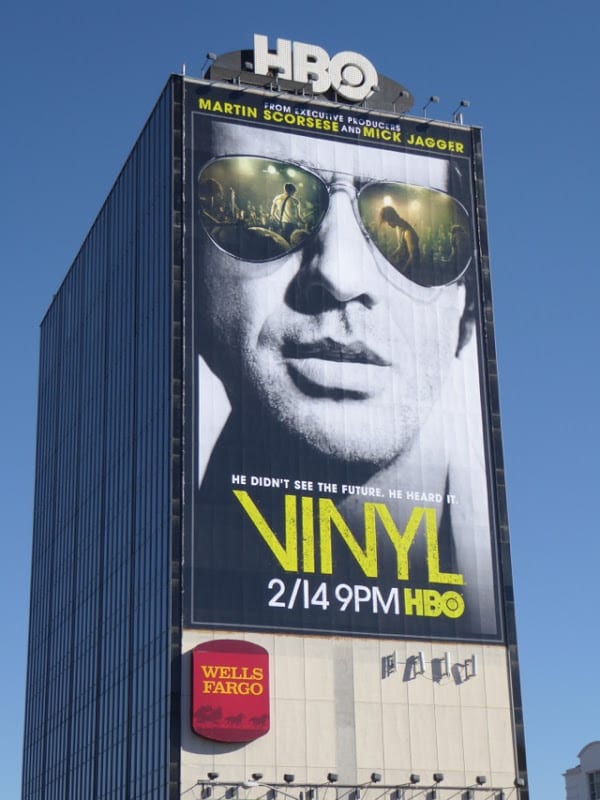 If you like these examples, be sure to visit
Daily Billboard Blog
for similar billboards for shows like
Flaked
and
Rosewood
, to name 
but a
 few.
Hopefully you'll join us next month when the sun will be shining and we'll be 
taking
 a closer look at the outdoor world of Emojis.
---
Paid Advertisement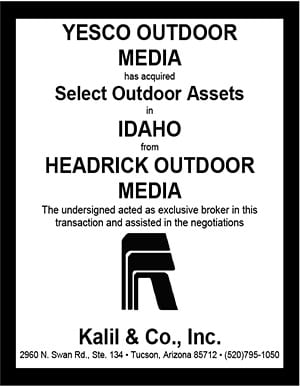 Hits: 13