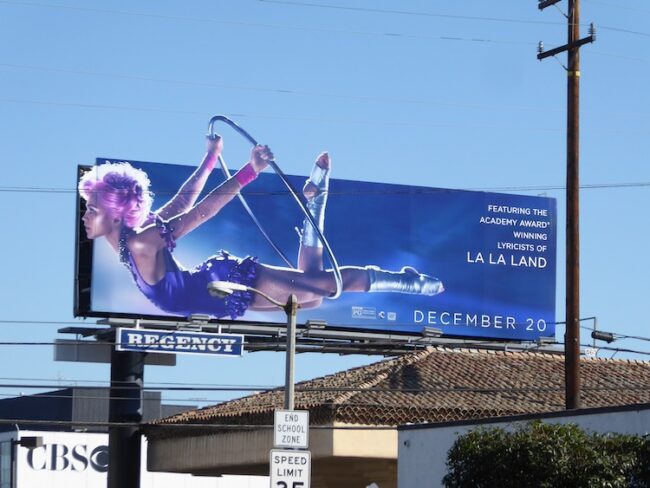 For Daily Billboard Blog's '3 of a Kind' feature this month we have three examples of ad creatives split in two on opposite sides of the street along major traffic arteries in L.A. to help the advertisers make more of an impact.
First up is this example from U.S. department store chain JCPenney who were using this interconnected billboard duo to showcase theirHappy Chic interiors range by designer Jonathan Adler back in May 2013. These sofa billboards for the 'The perfect parking spot' have an extra implied humour with them being situated along the busy commuter artery of the Sunset Strip.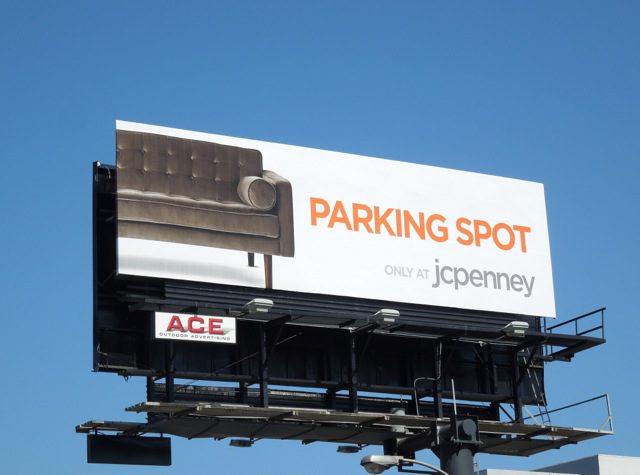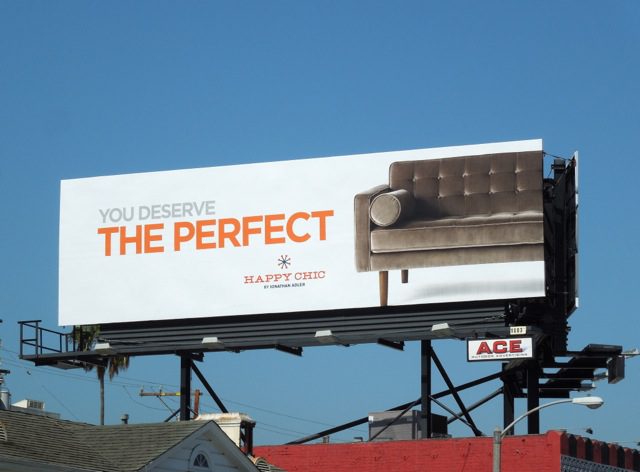 The world of entertainment seems to use this gimmick around the city in prime ad locations and here's an example from December 2017 for the movie musical, The Greatest Showman. The film features a love story between Zac Efron and Zendaya's trapeze artist character, so these billboards on either side of Beverly Boulevard with both stars reaching out to each other work really well, help convey their story and provide a real spectacle for passersby.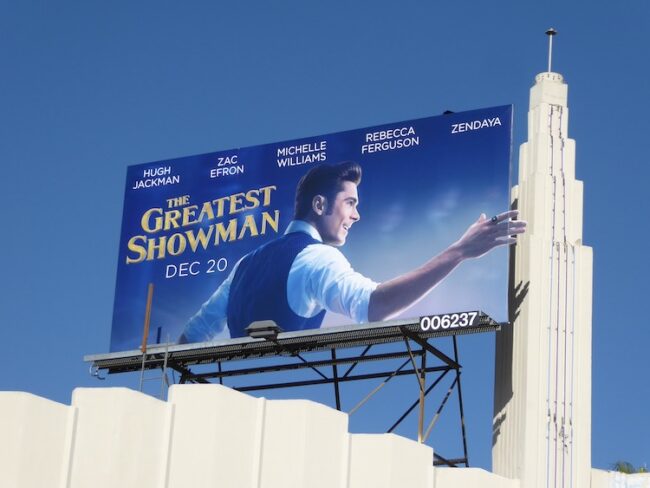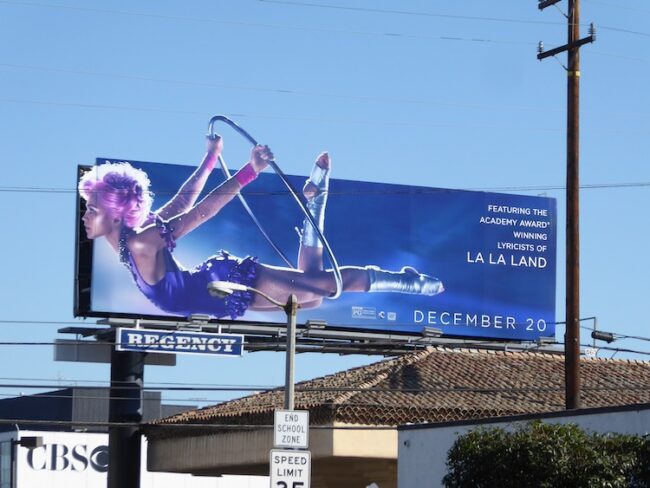 The third example is from more recent times, photographed eastbound along Wilshire Boulevard in October 2019, for Paul's Rudd's new Netflix comedy series, Living With Yourself. In the show the actor is cloned (and he's not too happy about it), so these billboards showing the actor pushing away his clone counterpart across the street really help sell the concept of the comedy-drama.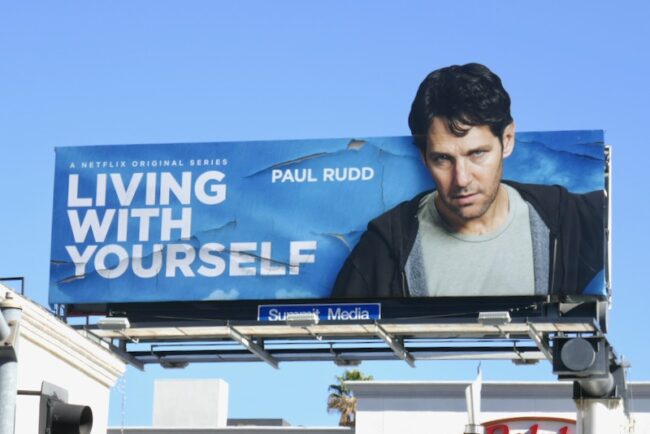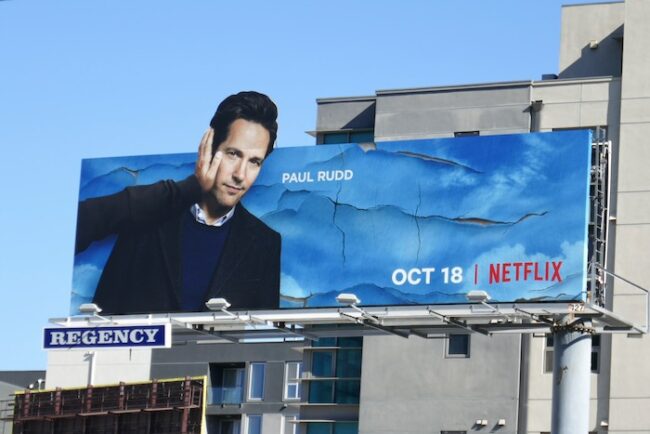 Hopefully you've enjoyed these outdoor ad examples, for more be sure to check out these other
i
nterconnected billboards
 from the likes of
Netflix, Star Wars
and
Nest Cam
.
Come back next month when we'll be looking at billboards using pixelation in their artwork to help them convey their message.
Until then, stay safe and healthy.
---
Paid Advertisement