Company: Wingate Media Group
Headquarters: P.O. Box 1803, Spring Hill, TN
Market: Greater Nashville, Southern Tennessee
Phone: 615-595-8194
Wingate Media Group, LLC is a small family company headquartered just south of Nashville, Tennessee.  The Company's sign inventory includes digital and static bulletins, 30-sheets, 8-sheets, tri-face and indoor digital.
Wingate Media Group founder Ike Wingate has had advertising and marketing in his blood. From a young age he was involved in construction, maintenance, design, and even sales for his father's billboard company; Arkansas based Wingate Outdoor Advertising. At the age of sixteen, Ike sold his first account to a tire company and realized his fascination with advertising and the friendships he had formed in the process.  Wingate Media Group is a IBOUSA and OAAA member.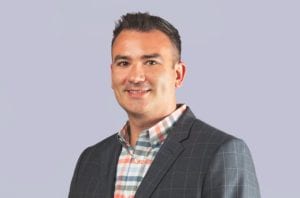 In May, Insider profiled Ike Wingate as his company began using their digital billboards for storm warnings.
---
Paid Advertisement