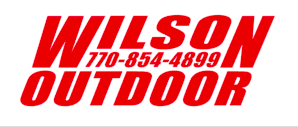 Company: Wilson Outdoor Displays
Headquarters: 786 Coleman Mill Rd, Carrollton, GA 30116
Markets:  Western Georgia and Eastern Alabama.
Phone: 770.854.4899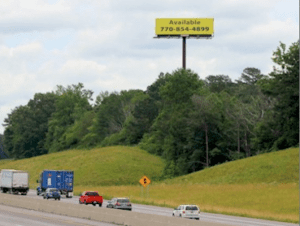 Wilson Outdoor operates a billboard plant with with 99 faces in Western Georgia and Eastern Alabama including coverage in the following communities:
Wilson Outdoor started in 1985 when Dwayne Wilson built his first billboard in Carrollton, GA on the property of a friend who owned a convenience store that he frequented weekly.  Dwayne and his younger brother Dale decided to start putting up a few structures for themselves starting in Carrollton, GA. In 2006 the company was formerly named Wilson Outdoor Displays, L.L.C. and has grown to 40 structures with 99 non digital faces between West GA and East AL.
---
Paid Advertising