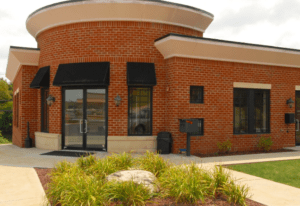 Company: Wagner Outdoor Advertising
Market: Pennsylvania
Headquarters: 985 Towne Square Drive, Suite 200, Greensburg, PA  15601.
Phone: 724-838-0260 101
Email: bonnie@revest.properties
Wagner Outdoor Advertising is a privately held company which operates a billboard company with 30 faces in Pennsylvania.  Wagner Outdoor Advertising is affiliated with Revest Properties, Northpointe Development Group, LLC. and PTC Lodging, LLC.  The company's co-owner Laura Wagner Aftosmis was the subject of a Pittsburgh Magazine article in April 2017. The billboards are in the following prime locations:
Route 30
Route 119
Route 66
Insider talked with Bonnie Weissinger the manager of the billboard company and the firm's controller.
How did the company get in the out of home business? 
John (Laura's brother) was developing a hotel in Greensburg and wanted to advertise on billboards, so he started the business to advertise his other ventures.
What's the local market like?
I do not have any problem renting our boards, the locations are very desirable.
You've got a digital billboard.  Whose product do you use and what have you learned about digital?
We use Formetco and they have been very easy to work with since we are new in the digital market.
I have learned the digital boards are very easy to sell because of the ease in getting the ad and loading the same day.
---
Paid Advertisement