Company: Ralston Outdoor Advertising
Market: Texas
Headquarters: 13450 N Stemmons Suite 240, Farmers Branch, Texas, 75234
Phone: 972-241-4040
Email: sales@ralstonoutdoor.com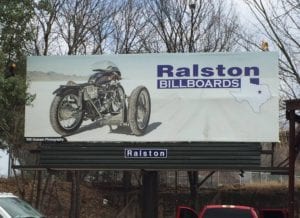 Ralston Outdoor is the largest independent outdoor advertising company in North Texas.  The company was founded in Dallas in 1976 by Doug Ralston.  Ralston operates a plant of over 200 faces throughout the greater Dallas-Fort Worth metroplex and other North Texas locations.   The company is an operator associate of the IBOUSA.      Insider talked with Operating Partner Ben Ralston about the business.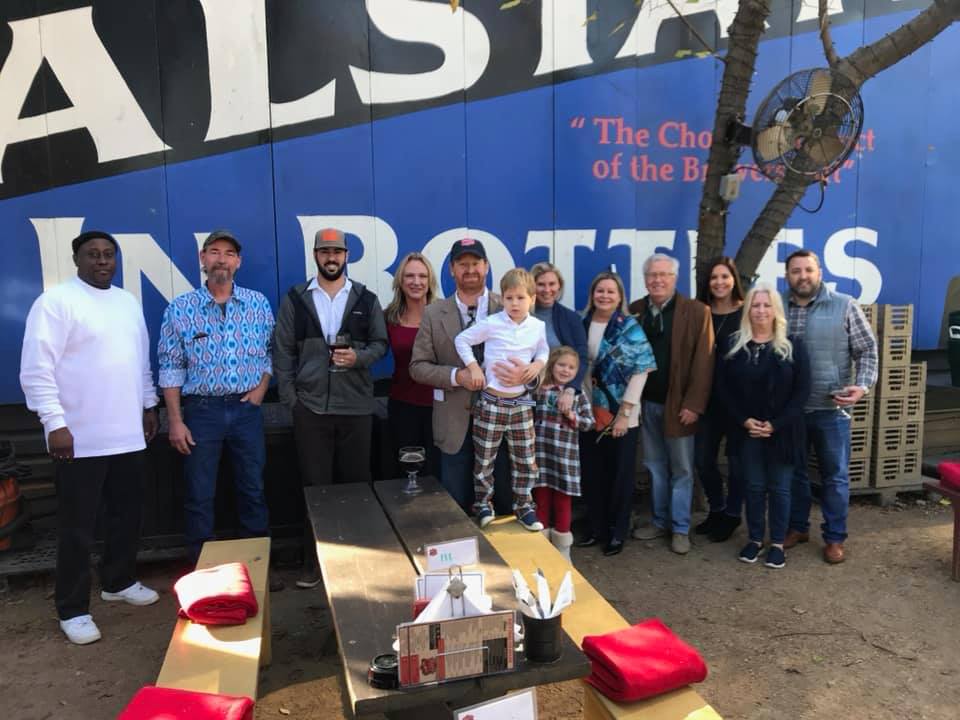 The Ralston Outdoor Team – December 2018
Ben, what's new since we last talked:

Ralston Outdoor is doing great.  We continue to focus on providing excellent outdoor opportunities to our local Dallas advertisers as well as out national clientele.
how did Ralston get started into the outdoor business.
My dad, Doug Ralston started in the business after law school in 1974; first working for Perry Outdoor (my grandfather's company) and then starting Ralston Outdoor in 1976.
Tell us about your plant.
We are an all bulletin plant operating in a top five market; which is a rarity these days for an independent outdoor company. In over 30 years of being in business we have maintained a level of great market knowledge and excellent customer service. I like to say there is nothing "global" about us, we are the same local company as when we started in 1976.
Whose digital signs do you use and what have you learned?
We have a Formetco unit and a Daktronics unit; they both are well engineered and fairly easy to operate. Two of our digital units are subleased by a national company and the third is operated by us. We tend to package digital space in with our traditional vinyl locations.
What software do you use to run the business?
We have really enjoyed using the Apparatix software.  It has totally streamlined our business.
---
Paid Advertisement